A Look at a High-Touch, Relational Approach to Patient Experience
In our last post, we looked at the value of using a psychological concept called priming to attract and retain more satisfied patients at your ophthalmic practice. While priming and other psychological tactics are powerful, they can't stand on their own – they must be paired with follow-through and standard of care that match patients' expectations.
Unfortunately, for too many ophthalmic practices the game is all about dollars and cents. The economics of running a practice can all too easily get in the way of patient experience, with  patients suffering as a result. The rise of practices whose only concern is revenue maximization has lead to decreased expectations around patient experience – both for practice staff, physicians, and patients themselves.
To combat this, we propose that more ophthalmic practices use a high-touch approach to patient care. Focus on revenue alone, and your patients are very likely to leave dissatisfied at their experience. However, when a physicians treats their patients right and provides excellent care at every stage of their journey, and the revenue will naturally follow as a result.
High Challenge, High Support
When patients are thought of as just another transaction, they will act accordingly – they will expect very little of the practice, and unfortunately, will receive very little in return. When patients expect little from their ophthalmic provider, the incentive to provide excellent care all but disappears – both physicians and office staff ignore opportunities to delight patients in favor of revenue maximization activities. It's a downward-spiraling, vicious cycle.
This is a structure of low challenge and low support in which the only thing that matters is dollars and cents. There is no challenge to constantly be improving the standard of patient care and patient experience – the bar is set very low. Likewise, because the bar is set so low, there is very little institutional support for practice staff to exceed expectations – it's all about the bottom line.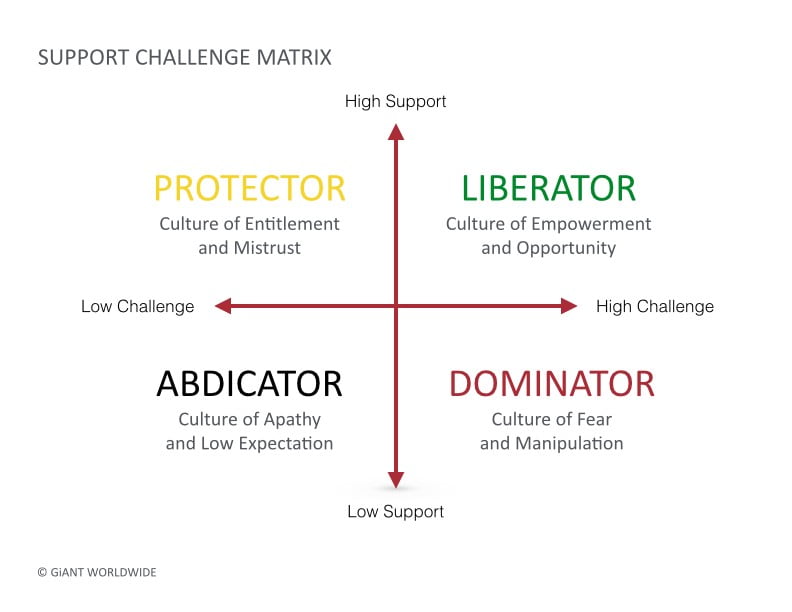 A better approach to patient experience is to adopt a high challenge, high support structure in which both doctor and patient expectations are high, and there is support to meet those expectations.
For the practice staff, the challenge to deliver an exceptional experience is high – but they are given the tools they need to delight the customer at every stage of their journey. The expectation is not to maximize revenue at every opportunity, but to deliver a wonderful experience for the patient.
For the patient, their expectations are high – but they are met with personal service and an almost "concierge-like" approach to their medical care. Their questions are answered, their needs taken care of, their expectations exceeded. The patient feels at ease with every part of the experience, from the first contact to post-surgical care.
The high-touch model may be more costly and time-intensive for ophthalmic practices to adopt, but in time, it will perpetuate a cycle of exceeding expectations, both on the part of patients and office staff alike.
Turning customers into evangelists
Think of the last time you experienced incredible customer service at a business. For me, it was at a Tesla store.
I've always wanted to test-drive a Tesla, and while I won't be in the market for a new car for at least a few years, I still wanted to experience what it was like. From my very first appointment request to the follow-up after my visit, the staff at Tesla was incredible – they answered my questions, showed me all of the features of the vehicle, and talked about the future of automotive transport. I came by the store a few weeks later (on an unrelated visit), and they remembered my name and the test-drive I had. Not something you'd get from a normal car dealership.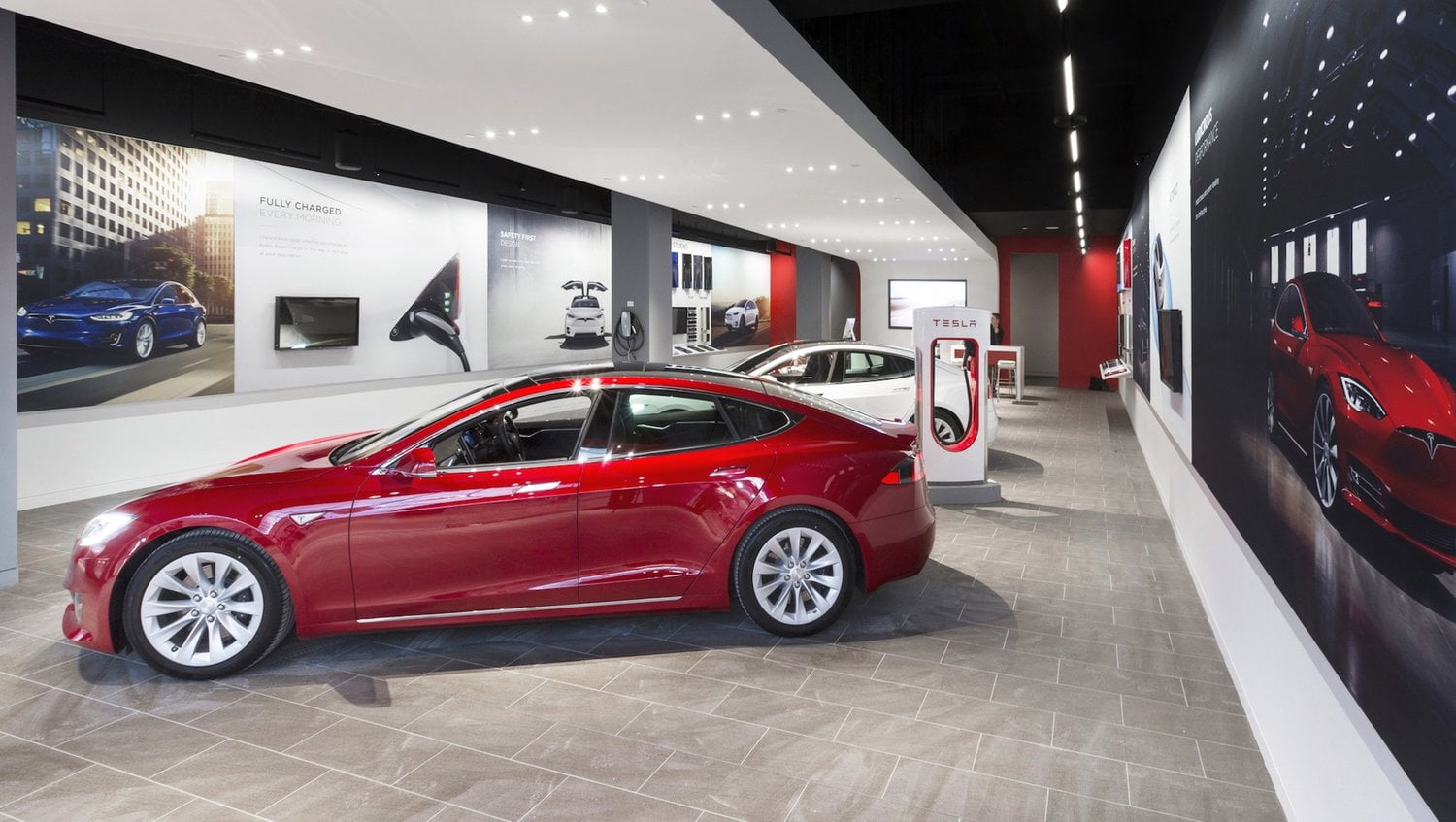 What's more, I freely admitted that I wasn't ready to buy a car, but that I wanted to experience firsthand what it was like to drive a Tesla. In a normal car dealership, that would change the dynamic – I would no longer be a potential paying customer, and therefore, I wouldn't be worth their time. When the game is all about the dollars coming in the door, the onus isn't to deliver a great experience – it's to get you to pull out your wallet.
Not so at an experience-focused business like Tesla. Their focus was on providing an exceptional experience, and that is exactly what I received. The fact that I wasn't ready to buy didn't change the way they treated me – they still went out of their way to ensure that I was cared for. Sure, revenue is important, but Tesla knows that if they deliver great experiences to their customers, that those customers will turn into evangelists.
My experience at Tesla is a classic example of a high-touch, relational model, and the experience they delivered has made of more of an evangelist for their brand than anything else could.
Yes, a high-touch, experience-oriented strategy requires more effort and is more time-consuming, but is perhaps the best way we've seen of increasing word-of-mouth referrals and achieving high levels of patient satisfaction.
This may not be the approach for every ophthalmic practice, but if you can devote some extra time and money to a high-touch approach, you're very likely to reap incredible benefits. It may not be very conventional, but a high-touch, relational approach to patient experience is the cheapest, most effective form of marketing you have at your disposal.
Want more help improving your practice marketing?
Contact us to learn more about how Messenger can help attract more patients to your ophthalmic practice.