Why is Facebook Ads

important for doctors?
With expertly-managed Facebook advertising campaigns, your practice can generate new leads and fill your patient pipeline faster than ever before. But the benefits don't stop there…
Immediate results
Unlike traditional marketing channels that can take months or even years to see results, ads on Facebook show up in patients' news feed right away – which means more ideal patient leads for your practice.
Advanced targeting
Advanced targeting strategies allow you to reach the your target audience at the right time, eliminating bad leads and improving performance and ROI.
Clear, actionable reporting
Don't be left in the dark about your ads' effectiveness – get real performance data that helps you make better decisions.
Only pay for results
Stop throwing money away on marketing strategies that don't produce – only pay for valuable social interactions or new leads for your practice.
Get a Free Facebook Ads Audit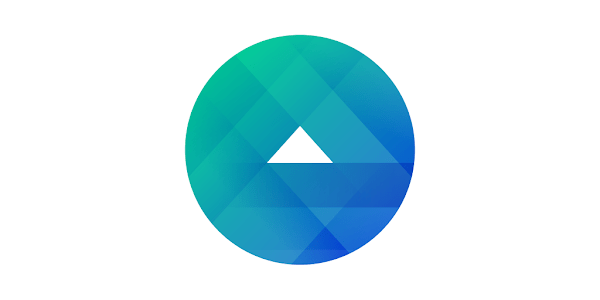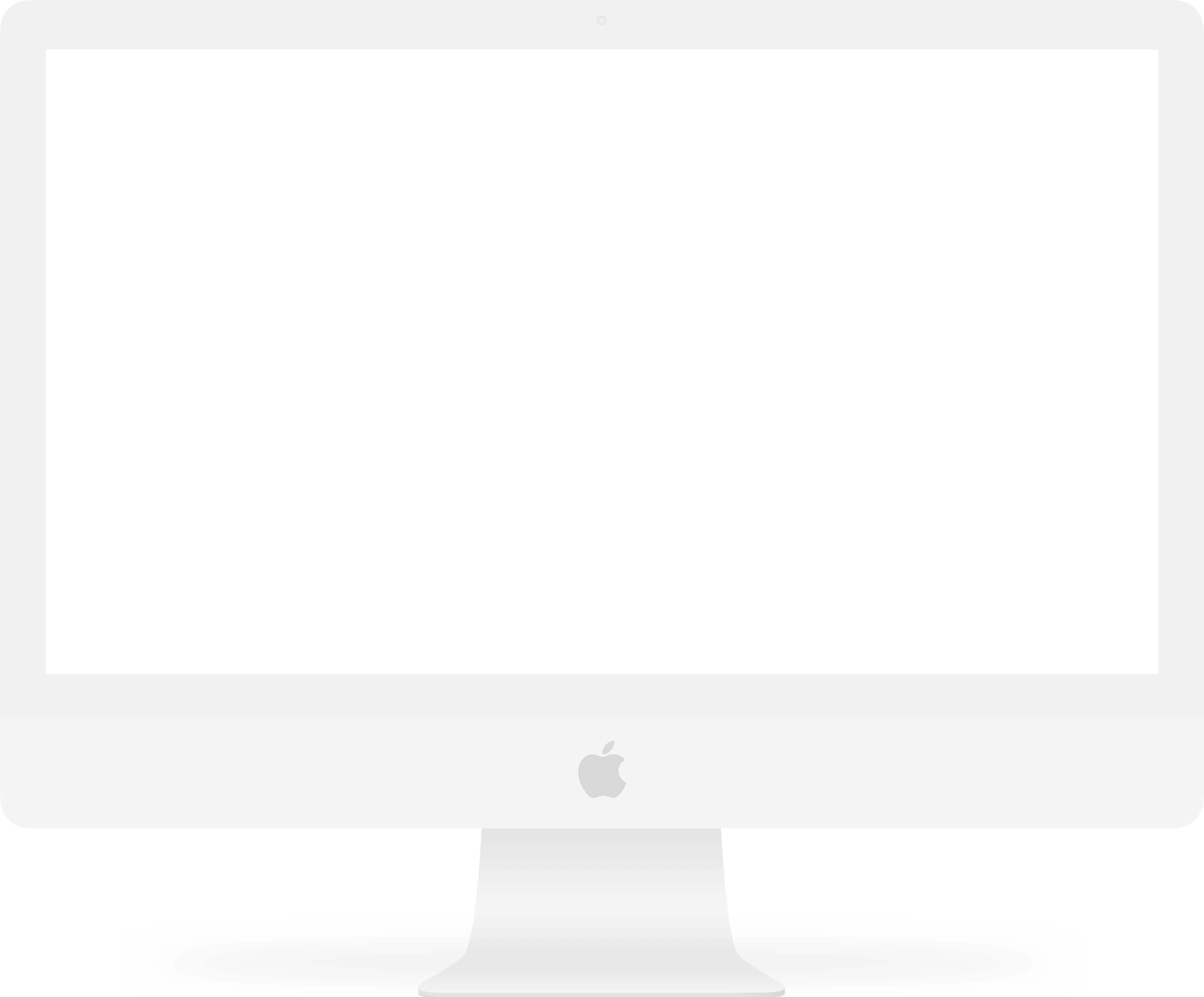 Why do doctors need

Facebook Ads management?
Anyone can make an advertising campaign on Facebook.
But making a campaign successful is a different story.
Between clinical care and the business aspects of your practice, you likely don't have time to learn and implement concepts like CPA, CPM, advanced targeting strategies, and conversion tracking. That's why you need the help of an expert to make sure your social advertising is operating at peak performance.
Our social advertising experts help your advertising budget stretch farther by showing the right message to patients in your target demographic at the right time.
With years of experience in the healthcare industry, our Facebook advertising team is ready to take your practice to the next level.
Can you say growth?
Get a Free Facebook Ads Audit
We help practices


attract new patients and grow faster.
AD CLICKS BECOMES A PATIENT
"I was blown away by Messenger's knowledge about our industry and our market. We have learned new things from them on how to better market our brands and stay innovative. I have never experienced better service from any of the other vendors I work with."
Sarah LeVan
Marketing and Clinical Manager, Empire Eye and Laser Center
Get a Free Facebook Ads Audit
Frequently Asked Questions
What types of ads do you help practices manage?
We can help you advertise on any platform, and with any type of ad campaign. However, the most popular paid social advertising campaigns many of our clients choose are Facebook and Instagram campaigns.
Do you require minimum contract length for Paid Social advertising management?
No, we do not require a minimum contract length for paid social advertising management services. Each contract is month-to-month.
Our practice is new, and we've never done advertising before. Can you help us get started?
Absolutely! We help new practices get set up with digital advertising for the first time, in addition to helping older, more established practices optimize their advertising and make their campaigns more effective. To learn more or request a free quote, please contact us.
Do you charge a percentage of ad spend?
No. Unlike other agencies, Messenger does not charge a percentage of monthly ad spend on top of our management fee.
Do you manage paid advertising campaigns on Google?
We do! You can learn more about Paid Search Advertising here.
Free Facebook Ads Audit
Ready to take your practice

to the next level?
Our Free Facebook Ads Audit will help you discover how your social ad campaigns compare to other practices in your local area.
Request a Free Audit and we'll compare and analyze your practice growth against best practices – and find opportunities to help you improve.