Healthcare Marketing for Exceptional Physicians
Be as good at marketing as you are at medicine.
Our people and tools help you attract more patients and grow revenue.
Grow Your Practice with Messenger
With a focus on the patient experience, Messenger provides physicians and medical device companies with web design, medical SEO, practice promotional videos, and smart marketing strategies that are proven to grow your practice.
We help you attract more patients with a professional, mobile-optimized website and enhanced medical Search Engine Optimization that improve your online visibility. Stand out from other providers with a website that converts visitors into patients and advanced SEO strategies that put more eyes on your practice.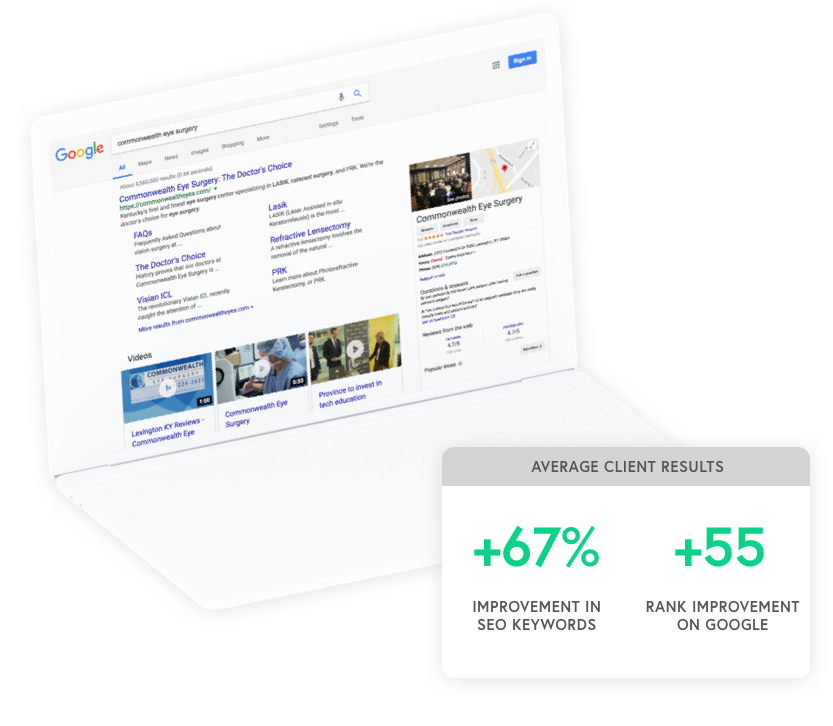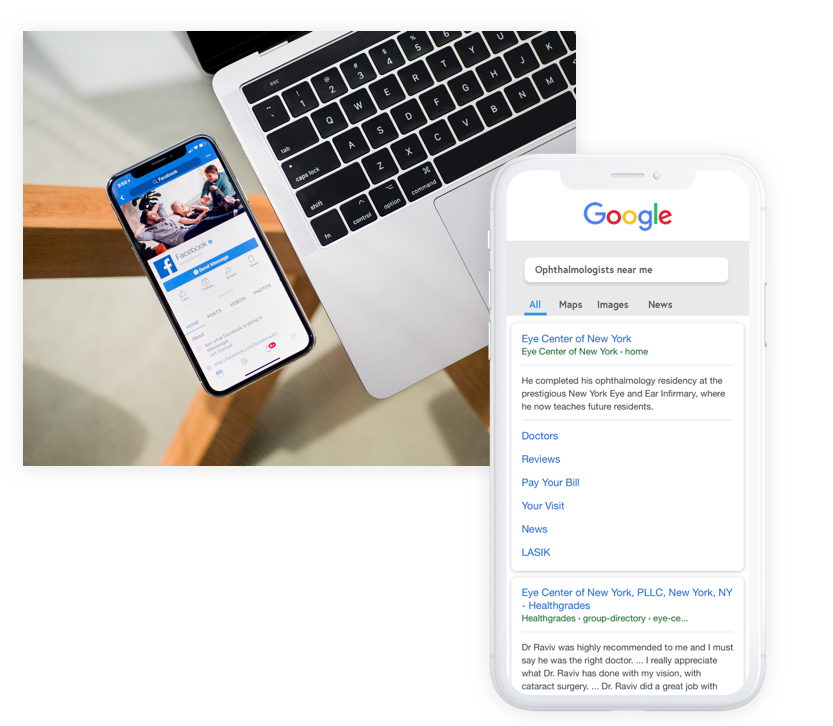 Marketing your practice on your own can be a daunting task. Even if you have a marketing director on staff, their time is split among numerous projects. Our healthcare marketing experts have the prowess – and bandwidth – to take your practice to the next level and attract new patients with targeted messages across Google, Facebook, and other platforms.
As a physician, your reputation is everything, and word-of-mouth marketing may be the most powerful tool you have. We help you gather patient feedback that increases positive testimonials, provides social proof to prospective patients, and improves the quality of every patient interaction.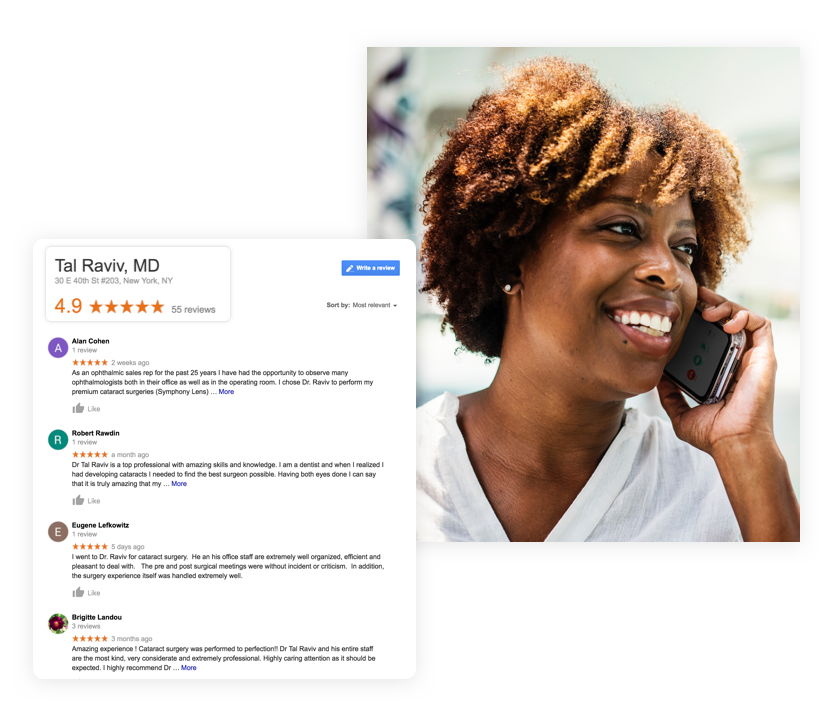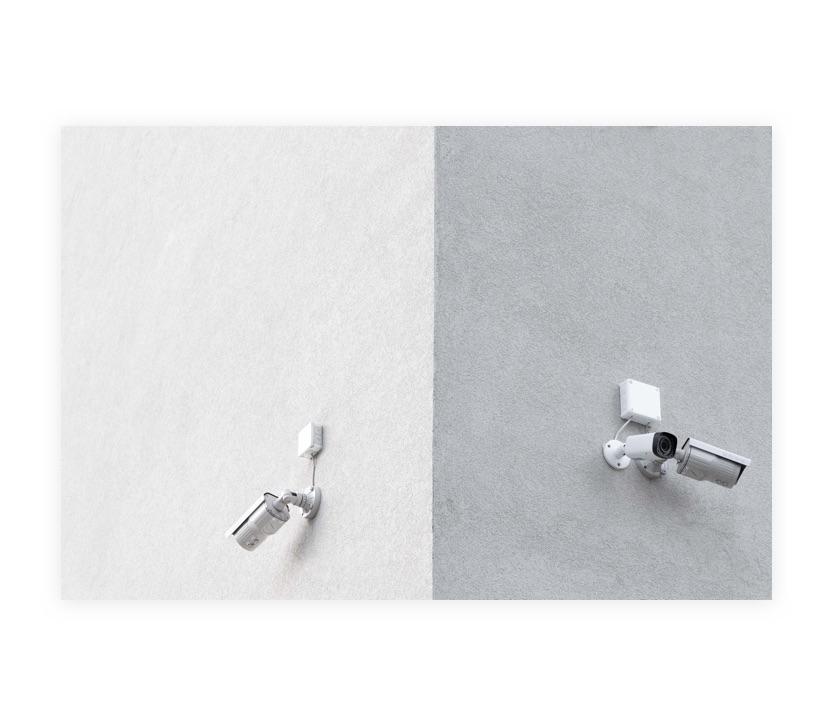 We understand the unique needs of healthcare practices. That's why everything we offer is designed with security and compliance in mind. Unlike other agencies, 100% of our services are HIPAA compliant – just one less thing you have to worry about.
Grow Your Medical Practice with Ease
We've got your prescription for growth. Our Free SEO Report will give you detailed insights to help you rank higher on Google and attract new patients.
Average Improvement in SERP Rankings on Google
Average 5-Star Patient Reviews on Google, Healthgrades, and Yelp
Average New Patient Leads per Month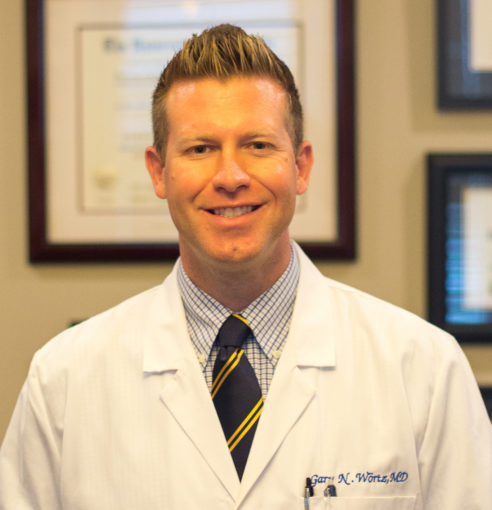 See how physicians grow their practices with Messenger.
"I wanted someone with the ability to build a brand image around a central theme. After discussing the concept with Messenger, they took my vision and made it a reality. This was hands-down one of the best professional interactions I've had and would highly recommend Messenger to any potential client."
— Gary Wörtz, MD | Commonwealth Eye Surgery
Medical Marketing Podcast
Latest podcast episode
Actionable, on-the-go advice to help you grow your practice