Healthcare Marketing Consulting
The perfect addition to your in-house marketing team
Give your in-house marketing team the help and expert insights they need at a moment's notice
Let's Talk
Helping marketing teams at leading organizations grow their practices and improve performance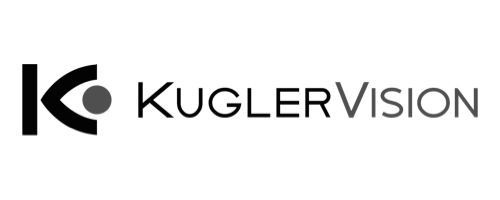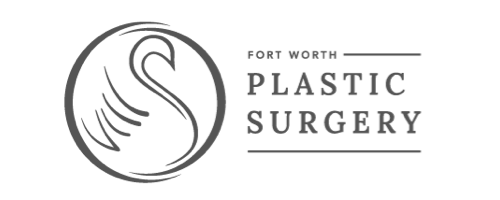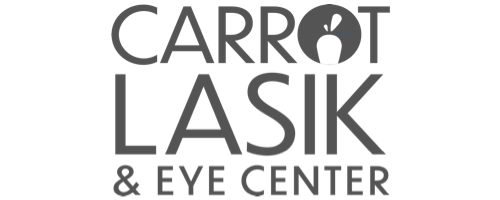 Feeling a little stuck?
Need a sounding board for your ideas or new marketing initiatives?

Our healthcare marketing experts can give your in-house team the insights and support they need at a moment's notice.

Let's Talk →
What can healthcare marketing consulting do for you?
Modern private practices face unprecedented challenges: Staffing. Retention. Declining reimbursements. Not to mention patient acquisition and practice marketing.

For practices lucky enough to employ an in-house marketing team, their responsibilites are myriad. Often, they are tasked with all facets of their practice's marketing, which can lead to moments of "being stuck" – or worse, burnout.

With our concierge marketing consulting, your in-house marketing team can get the help, insights, and support they need at a moment's notice.

This monthly service allow you to groom your existing marketing team, develop their talent, and hone their marketing skill sets in a "live" learning environment. We lean on decades of healthcare marketing experience to help grow your team and provide support to face the toughest marketing challenges.

Due to high demand for this service, we have a limited number of concierge marketing consulting slots available.

Need Help? Let's Talk.
Case Study
See how Messenger helped Kugler Vision get 10 new high-value keywords on Page 1
A new SEO strategy helped Kugler Vision obtain more backlinks, improve Search Engine rankings, and increase patient leads.
Read the Case Study

https://google.com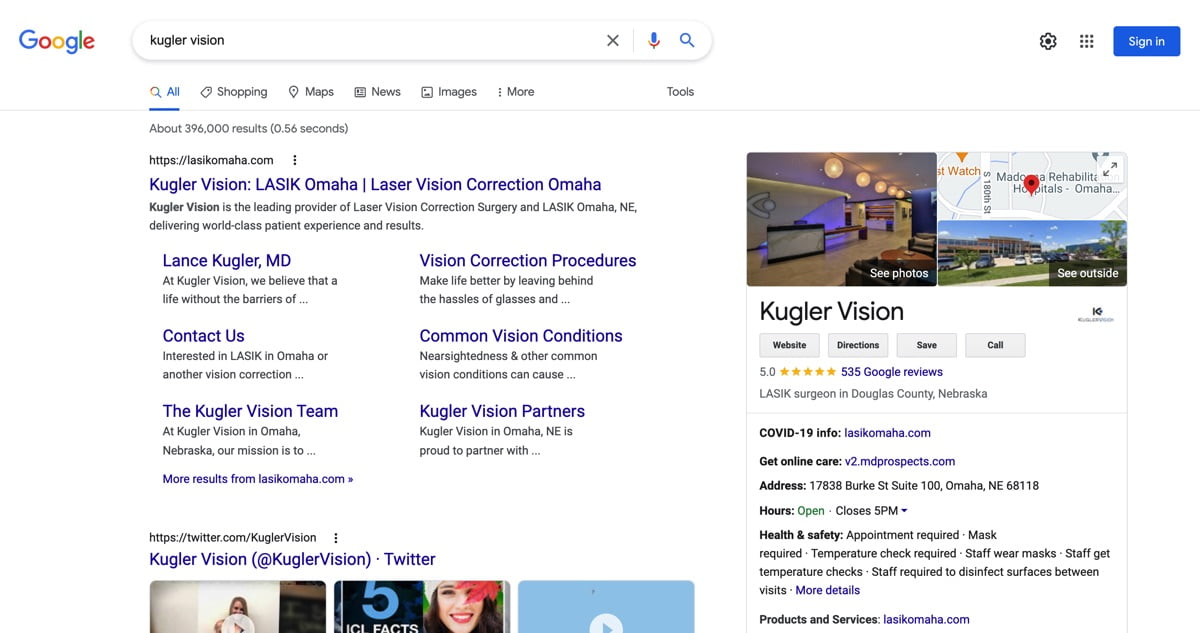 Average Client Results
We help practices
rank higher and grow faster.
26%

INCREASE IN MONTHLY LEADS

89%

IMPROVEMENT IN GOOGLE RANKINGS

46%

INCREASE IN VISIBILITY
"Our website, SEO, and web presence was terrible and the team running it all for us was never available to help. After the first phone call with Crawford at Messenger I could tell we found the right group. He understood my pain, talked through some quick solutions that would get us pointed in the right direction, and showed genuine care for me and my business. Seven months later we are in a great place and I can still say that the team at Messenger are always there to help with any issue, big or small. So glad I have Messenger on my team!"

Lauren Duke
Business Manager, Fort Worth Plastic Surgery & MedSpa

Get a Free Consultation
We get it – and we're here to help.
Let's start a conversation about how we might be able to help your marketing team grow, overcome obstacles, and thrive for your practice.