What makes a great

healthcare website?
It's fast and mobile-friendly
More than half of all Internet traffic comes from mobile devices. If your website is hard to navigate or doesn't work well on mobile devices, patients will quickly leave, so a user friendly website that's easy to navigate is a must in 2020. Also, 2 out of 3 patients will abandon a website if it doesn't load in under 3 seconds – so it needs to load quickly.
Health information is easy to find
Patients are busy. If you make your site visitors search high and low for the critical information they need, they'll go elsewhere. Top healthcare websites that attract more patients focus on ease of use, especially on mobile devices.
Convenient appointment scheduling options
More and more, patients want the convenience of scheduling their appointment online. If your medical website doesn't offer this critical appointment request feature, patients are likely to go elsewhere.
It's optimized for SEO
8 out of 10 patients start their search for a doctor on Google these days, and fewer than 1 in 100 patients ever clicks past Page 2 of Google or other search engines. If your practice website isn't optimized for SEO, you're leaving revenue on the table.
Get a Free Consultation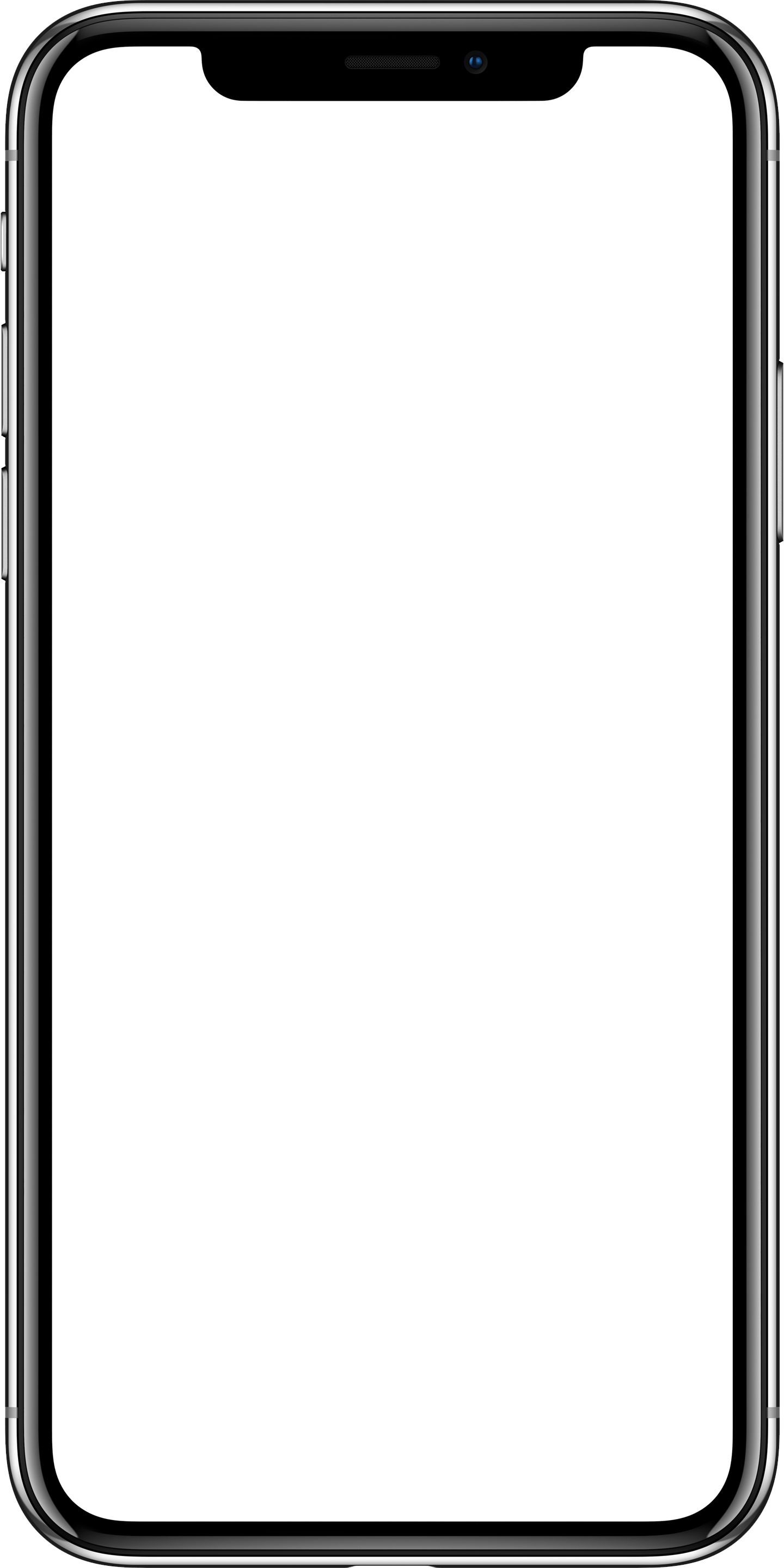 See how Commonwealth Eye Surgery


got more patients by revitalizing its website
A new practice website helped Commonwealth Eye Surgery get more web traffic and turn prospective visitors into high-value patient leads
Read the Case Study
https://

commonwealtheyes.com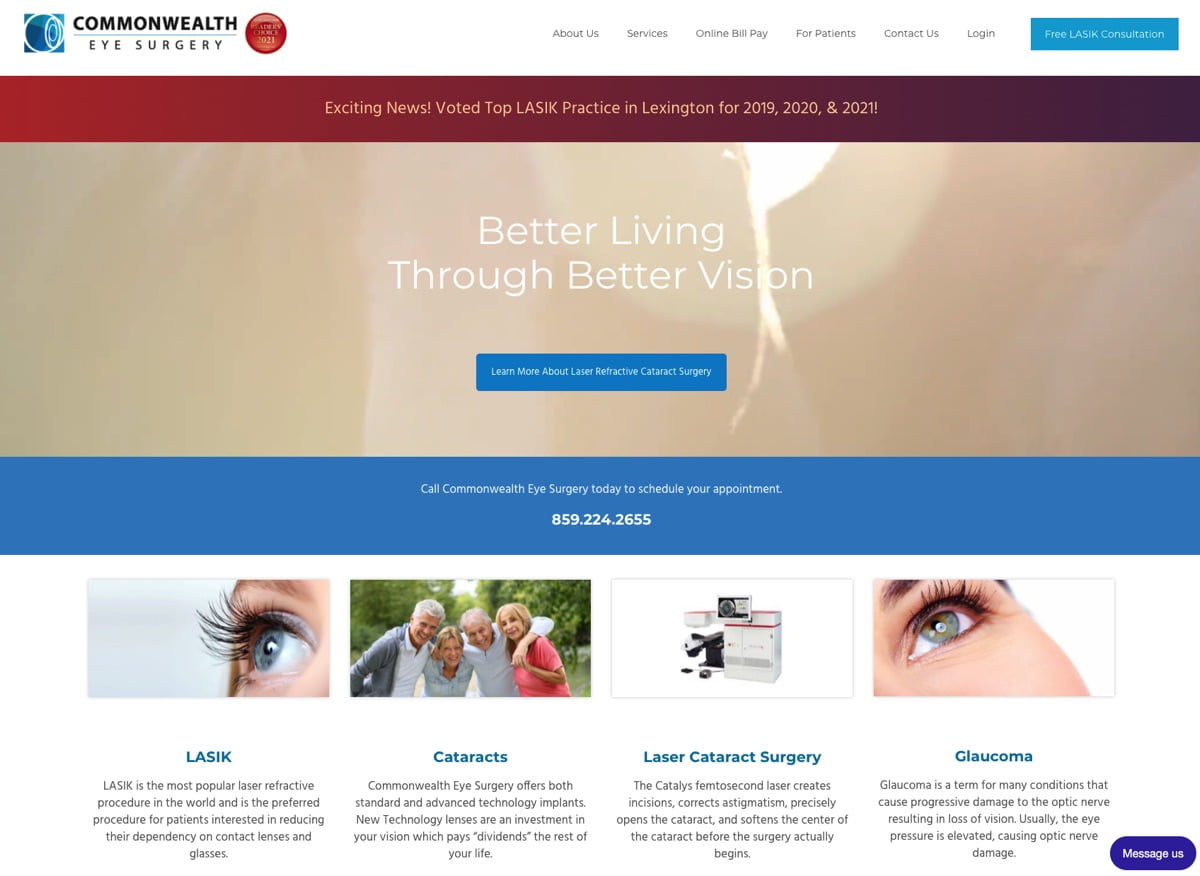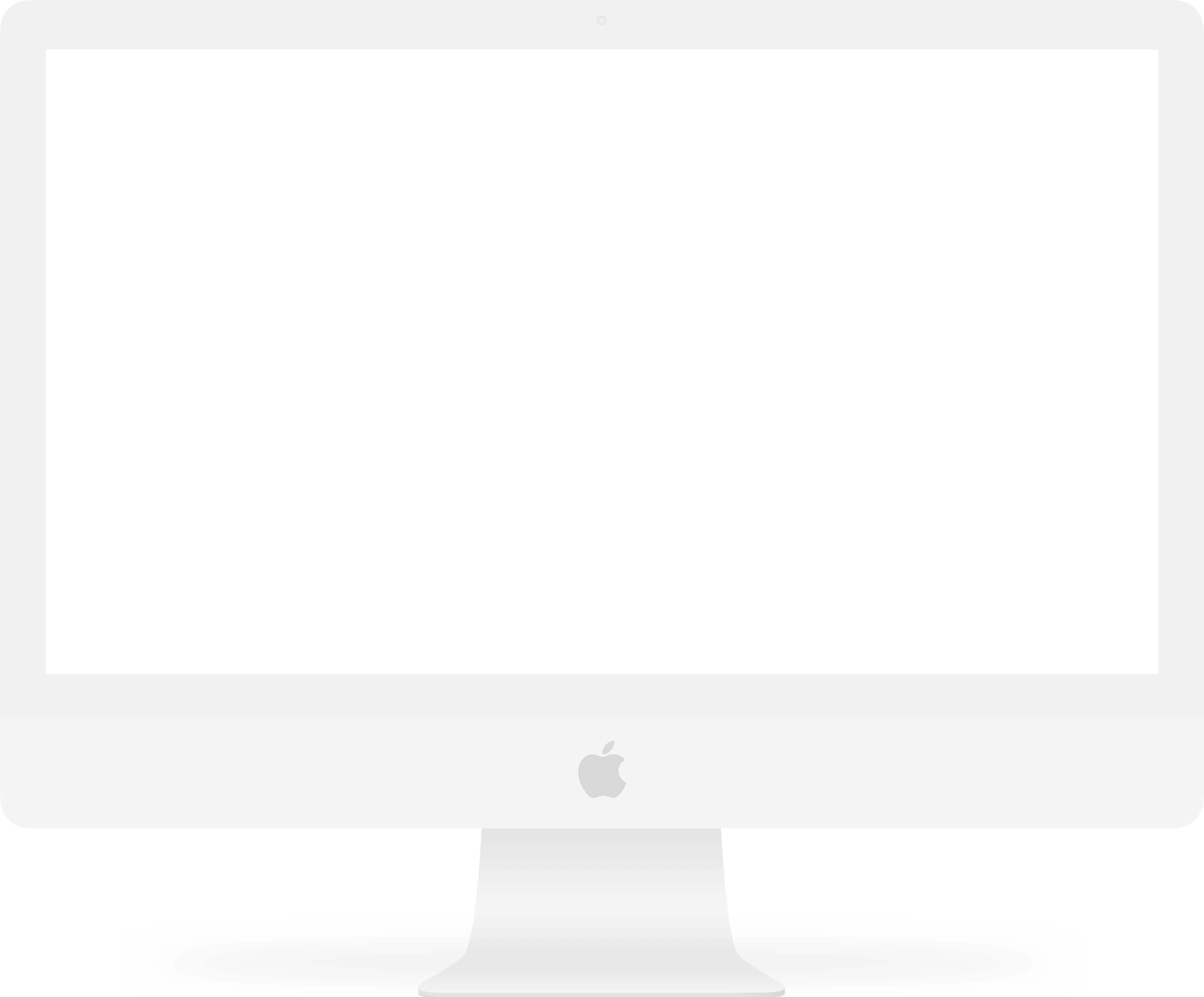 Why choose Messenger

to build your website?
Nobody knows healthcare website design like we do
From start to finish, you'll be surrounded by a team of experts in their respective fields. We specialize in marketing for the healthcare industry, so our focus isn't divided among different industries. Our team of experts understands the unique challenges your organization faces and can provide custom solutions to fit your needs.
Our capabilities extend far beyond the website
Our team is comprised of healthcare marketing strategists, business development leaders, audio/video production specialists, and world-class web design experts. Messenger services all types of healthcare organizations, from vision correction specialists to plastic surgeons, psychiatrists, medical device companies, biotech firms, and more.
Responsive design built in
61% of patients will leave a website without visiting a second page if it's not mobile-friendly. Between computers, tablets, and smartphones, it's hard to predict on which device someone will visit your site. That's why all websites we design are optimized for mobile devices, so they'll look great and load quickly for every patient.
Get a Free Consultation
We help practices


rank higher and grow faster.
INCREASE IN MONTHLY LEADS
IMPROVEMENT IN GOOGLE RANKINGS
"I was amazed at the quality and the quick turnaround on our website – Messenger has second to none response and customer service. This was hands-down one of the best professional interactions I've had and would highly recommend Messenger to any potential client."
Gary Wörtz, MD
Partner and Refractive Surgeon, Commonwealth Eye Surgery
Get a Free Consultation
Frequently Asked Questions
How much does a new practice website cost?
Prices for new websites vary, depending on a number of factors. We don't believe in cookie-cutter work, and each practice is unique. To request more information or a quote for a new practice website, please contact us.
How much will a redesign of my practice website cost?
Prices for practice website redesigns vary, depending on a number of factors. We don't believe in cookie-cutter work, and each practice is unique. To request more information or a quote for a redesign of your practice website, please contact us.
How long does a practice website redesign usually take?
Every practice is unique – the amount of time it takes to redesign your practice website will depend on the number of pages and blog posts you have, if you'd like to change any content on your website, If any special functionality needs to be added to your site, and a number of other factors. To learn more, please contact us.
Are the practice websites you design mobile-friendly?
Yes, all websites we design are mobile responsive and designed to look and function well on a variety of different screen sizes.
Why is having a fast practice website important?
Loading time and overall website speed are now an increasingly important factor in SEO, particularly on Google. Therefore, having a practice website that is as fast as it can possibly be is very important to ranking high in search engine results.
Will I be able to edit my own website?
We have a variety of different options for editing your website after your website is completed. Some clients choose to edit and maintain their own websites. However, many clients choose to keep us on retainer for a monthly or yearly fee for peace of mind with content additions or edits.
How can I track usage of my website? Are tools like Google Analytics included?
Yes, we include Google Analytics on every website we design. If there is another analytics platform you would prefer to integrate on your website, we're happy to implement that as well.
What happens if my website goes down?
We design all websites we build to be as stable and reliable as possible; however, sometimes errors happen. Clients that are part of our maintenance and support retainer have peace of mind because any site downtime is covered at no additional cost. For clients who choose not to opt in to the maintenance retainer, any troubleshooting or bug fixes that cause website downtime are billed hourly.
Free Practice Website Consultation
Ready to take your practice

to the next level?
Our Free Practice Website Consultation helps practices discover opportunities for growth and improvement that will turn website visitors into repeat patients.
Request a Free Consultation and we'll help you uncover the best ways to create exceptional online experiences that fill your patient pipeline.