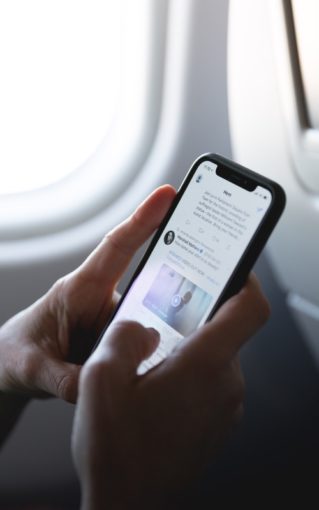 Why Healthcare Social Media?
If you want to attract more patients to your practice, you need to be on social media. But social media can be intimidating: what should you post? How often? Which platforms should your practice be on?
Relax. We're here to help.
Over one third of consumers now use social media sites for health-related activities, so if your practice isn't engaging on Facebook, Twitter, LinkedIn, and other popular social media sites, how are patients going to find you?
Social media marketing is a crucial element of an overall marketing plan for medical practices, especially for attracting local patients. A smart social media marketing strategy has many facets, including:
Post timing
Platform selection
Professionally-designed graphics and collateral
Platform-specific posting
Reviews & reputation management
Patient engagement best practices
We perform an in-depth analysis of your target demographics and the social media platforms they're active on to ensure your messaging has a tangible impact. We combine platform selection with smart adset theories to ensure that your marketing budget reaches its intended audience and maximizes your return on investment.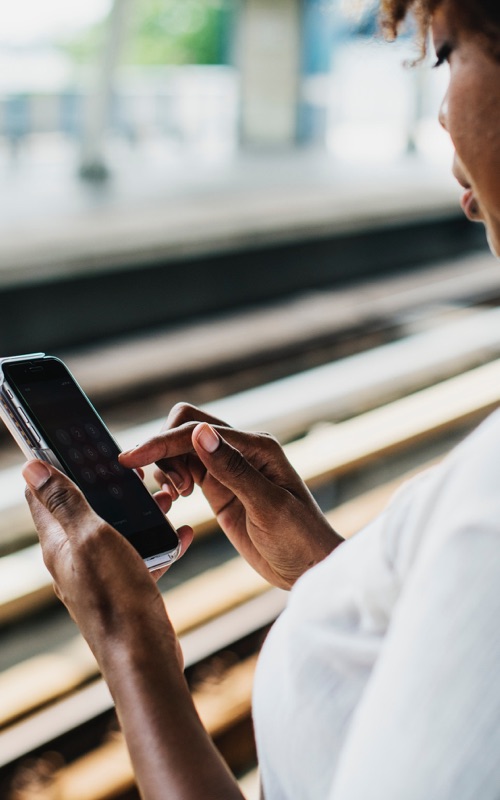 Start reaching your patients with our healthcare social media management services