Physician Reputation Management
Word of mouth and social proof is everything. We'll help your reputation shine – both online and in real life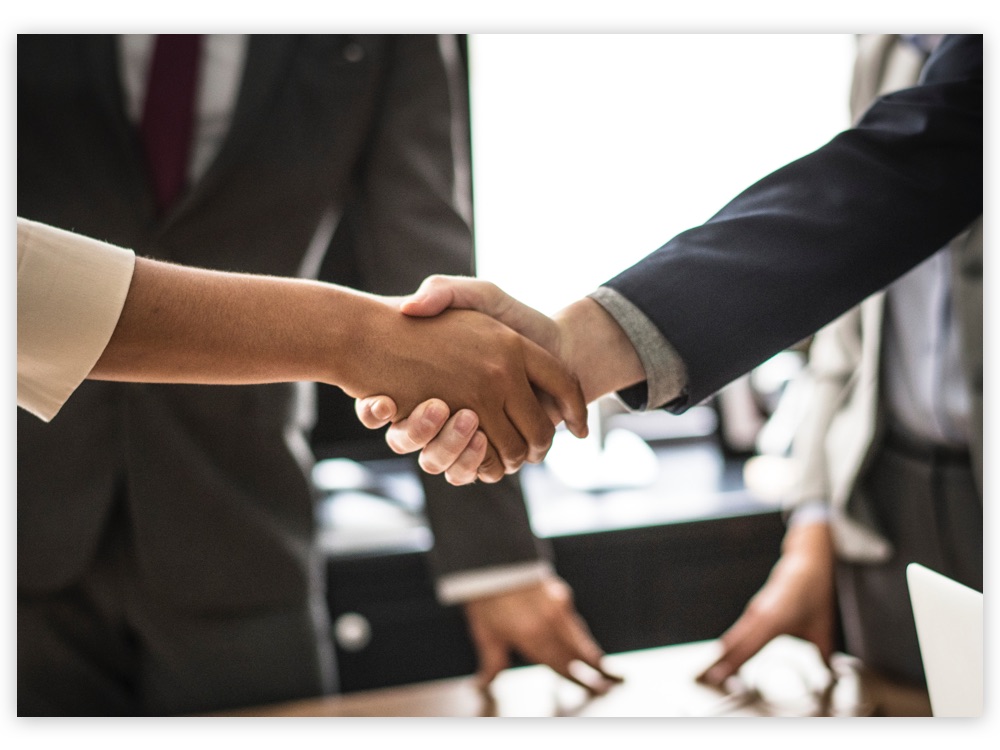 Physician Reputation Management
8 out of 10 patients consult online reviews before selecting a doctor.
Quality of care matters – and it always will – but more and more, patient experience is the determining factor in how well a practice performs.
What are your patients saying about you?
Practice Promotional Videos
Patients are 64% more likely to purchase a product or service after watching a video about it. That's why video is crucial to growing your practice.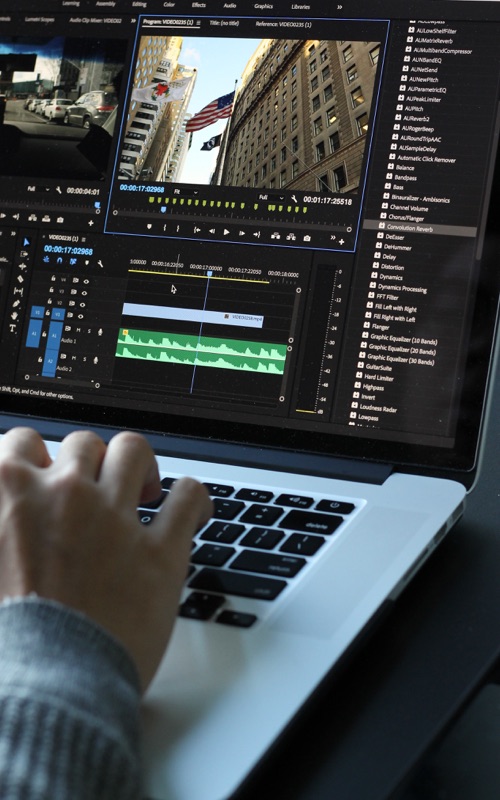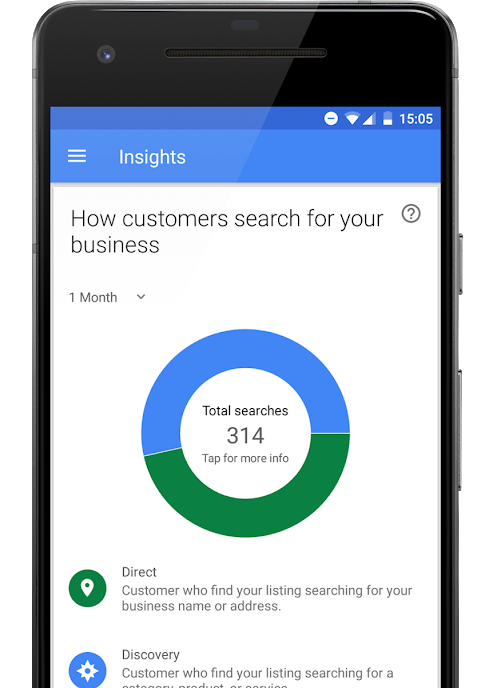 Google My Business Management
Google My Business is a powerful tool to attract patients in your market and boost your local SEO. Our team will help you audit, optimize, and manage your Google My Business profiles to turn web searches into new sources of revenue.
Enhance your reputation with our automated tools