Case Study
Carrot LASIK & Eye Center: A Brand Refresh Focused on Online Visibility and Patient Volume
See how we helped Carrot LASIK & Eye Center increase their online visibility and get more patients from advertising efforts
154%
Increase in Conversion Rates
45%
Increase in Online Visibility
456%
Increase in Referring Domains
812%
Increase in Organic Traffic
450%
Increase in Google Ads Leads
89%
Reduction in Cost Per Lead
Carrot LASIK & Eye Center boasts an experienced team of cataract and refractive surgeons who deliver second-to-none eye comprehensive eye care in the Phoenix, Arizona area.
However, as a relatively new practice, the doctors at Carrot wanted to refine their brand to more clearly articulate their value to their patients. Not only was a new brand necessary, but the practice needed to renew their focus on SEO and paid advertising for patient acquisition and positive ROI.
Messenger was able to help Carrot LASIK & Eye Center improve the design of their website, address outstanding SEO issues that were restricting their growth, and improve their advertising campaigns to improve patient lead numbers and growth goals.
Website Design

User Experience Research
Custom Website Development
Conversion Rate Optimization
Page Speed Optimization
SEO
Keyword Research
On-Page Content Optimizations
Technical SEO
Google Search Console Analysis
Code Minification & Page Speed Optimization
Reporting and Analysis
Paid Search Advertising

Keyword Research
Campaign Creation
Retargeting & Audience Building
Landing Page Design
Conversion Rate Optimization
A/B Testing
Conversion Tracking
Advanced Bid Adjustments
Reporting & Analysis
Paid Social Advertising

Audience Research
Campaign Creation
A/B Testing
Remarketing & Audience Building
Lead Form Ad Creation
Conversion Tracking
Reporting & Analysis
Healthcare Website Design
Carrot LASIK & Eye Center has world-class surgeons that deliver second-to-none eye comprehensive eye care…but you wouldn't know it from their old website. Fonts, colors, branding – everything looked out-of-date.
For most practices, this would be a liability. But as a relatively new practice, Carrot was able to turn it into an opportunity to "start fresh" and begin the patient relationship on the right foot.
Messenger helped Carrot LASIK & Eye Center redesign their existing website with a more modern, mobile-friendly look and feel that delivers a better, more convenient online experience to patients. Features of the website include a LASIK savings calculator, convenient patient self-scheduling options, and comprehensive information on all of the procedures the practice offers.
By redesigning Carrot's practice website to focus on patient needs, the depth of experience the Carrot team offers, and put SEO best practices at the forefront, Messenger was able to help Carrot set itself up for marketing success.
154% Increase in Conversion Rates 45% Increase in Online Visibility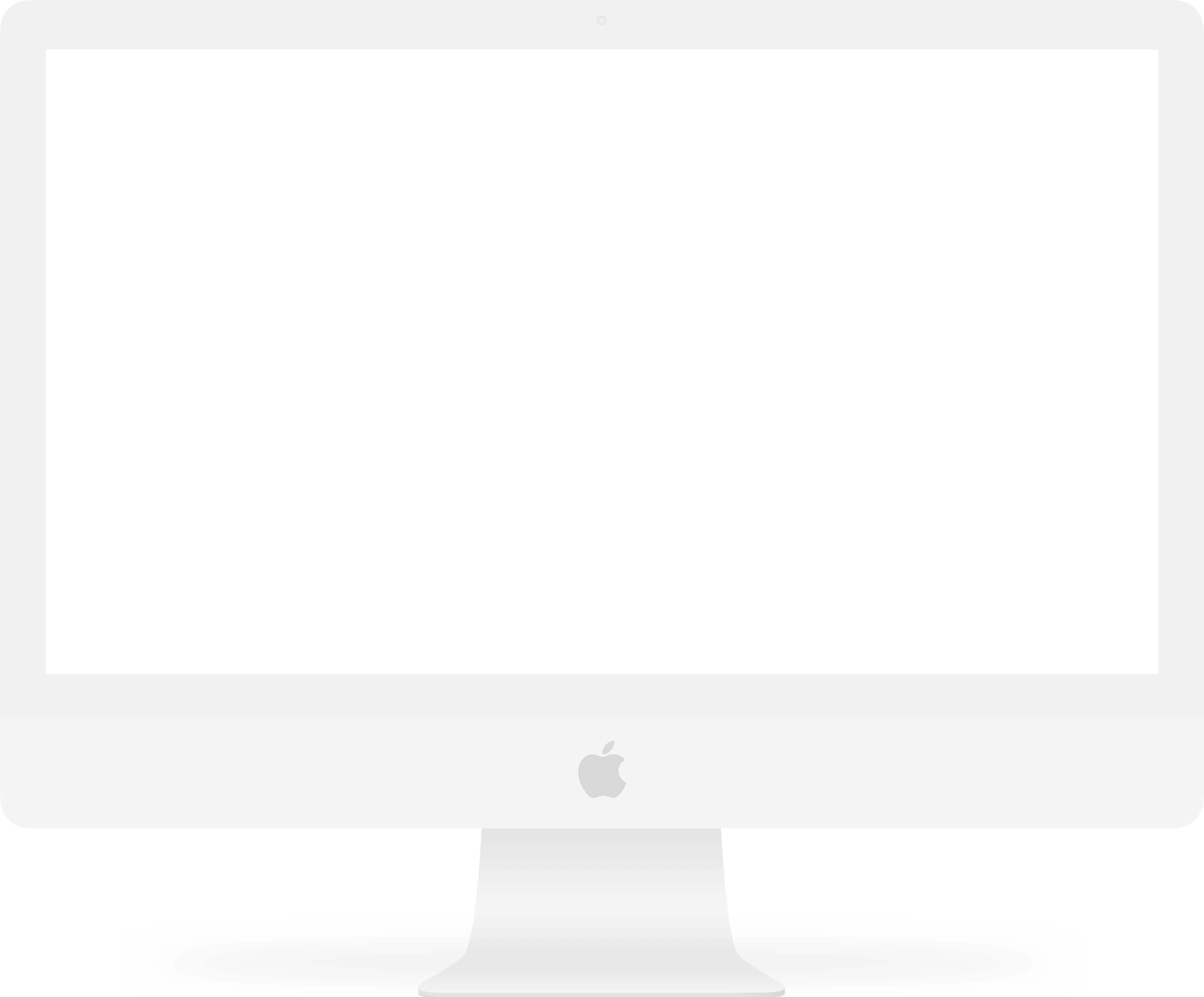 A new website is great…but patients have to find it.
A big part of Carrot's website refresh was a renewed focus on Search Engine Optimization. As a relatively young practice, Carrot was finding it hard to compete with the "big names in town" and attract patients from organic search.
To achieve the goal of increased search engine rankings, Messenger developed a comprehensive SEO strategy and roadmap for the practice's continued success in organic search. We began with a comprehensive On-Page SEO Audit addressing outstanding issues with Carrot's website, and then began working to improve the practice's reputation and back link profile around the web.
456% Increase in Referring Domains 812% Increase in Organic Traffic Carrot had previously worked with another marketing agency on their Paid Search strategy, but it wasn't producing results. The practice was spending a large part of their advertising budget on Google Ads, but they weren't seeing results.
Carrot asked Messenger to take a look, and we immediately found room for improvement. Carrot's previous marketing partner had not been paying close attention to their campaigns; budget was being spent carelessly without any focus on conversion rates or ROI.
We took a different approach. By cutting underperforming campaigns, implementing conversion tracking, and creating new campaigns focused on patient engagement, we were able to improve Carrot's advertising ROI and provide an immediate boost to the patient pipeline.
450% Increase in Leads from Ads 89% Reduction in Cost Per Lead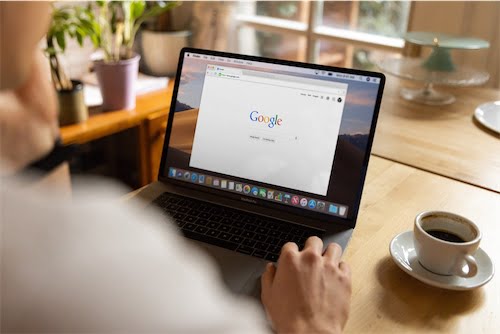 Encouraged by the performance of our Paid Search advertising strategies, Carrot also handed over management of their Facebook and Instagram advertising to Messenger.
Like their Paid Search campaigns, Carrot's previous marketing agency hadn't paid attention to the fundamentals of Paid Social. Campaigns were spending aggressively – and reaching lots of people – but none of them were converting.
By utilizing smart targeting on Facebook and Instagram, we were able to reduce Carrot's cost per lead by 65% and increase patient volume from Paid Social by 200%.
200% Increase in Patient Leads 64% Decrease in Cost per Lead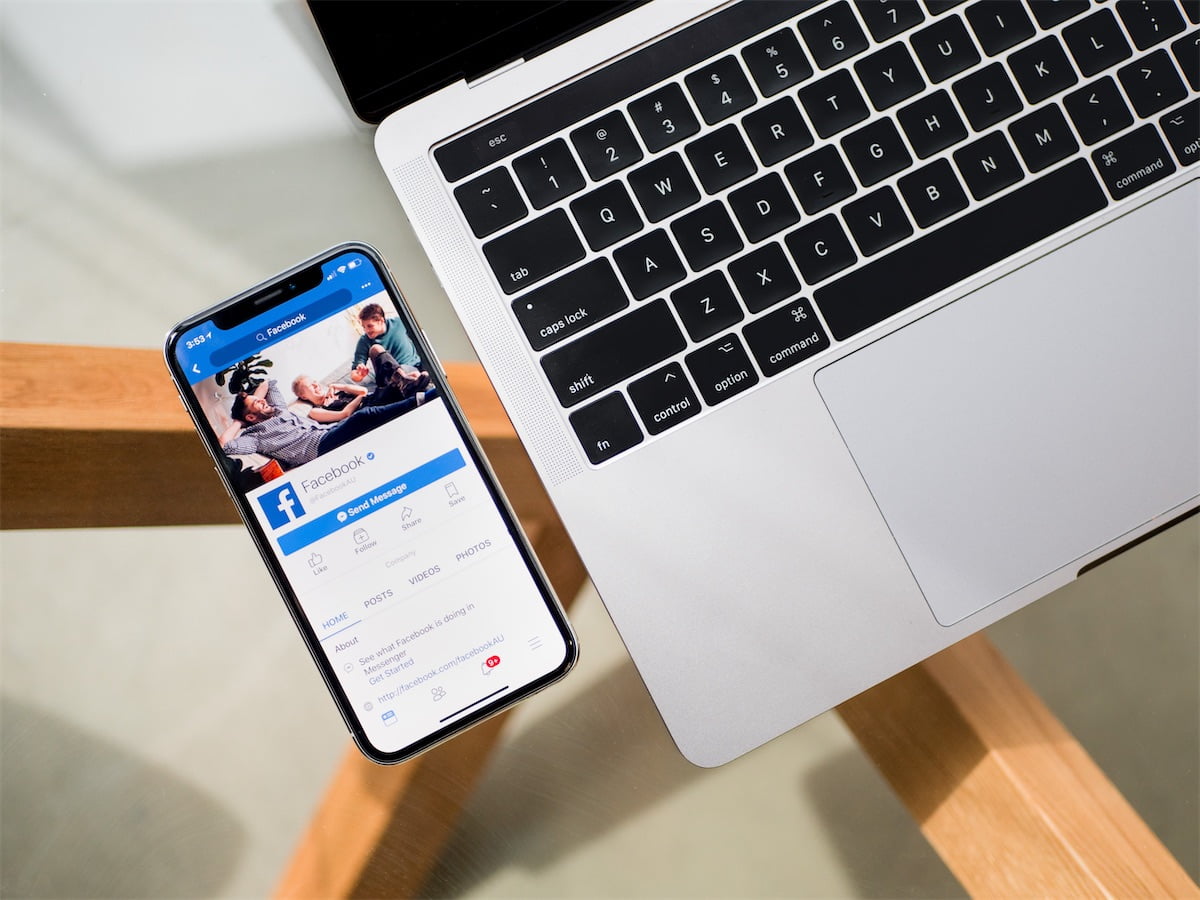 "The changes Messenger made to our advertising campaigns have had a significant impact on our performance. We have seen dramatic improvements on our end in terms of leads and patients that are scheduling appointments. This is such a big win for us!"

David Berumen
Operations Manager, Carrot LASIK & Eye Center
Let's Talk
If you're interested in starting a conversation about growing your practice, contact us here. We'd love to talk with you.