Make Marketing Easier
Effortlessly engage with prospective patients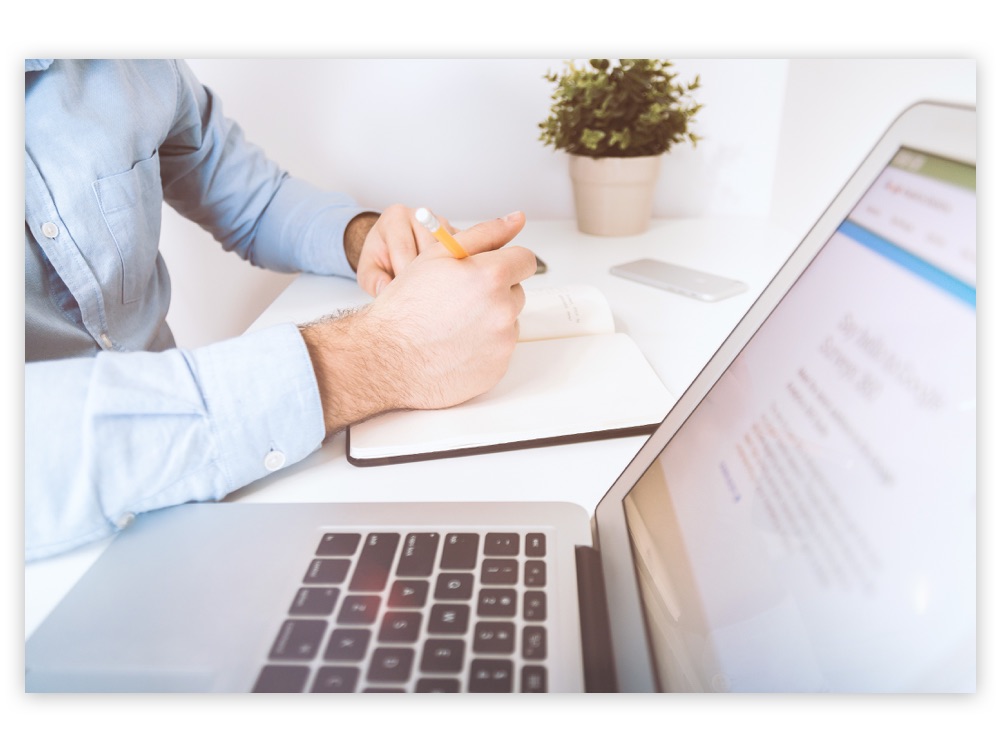 Only
1 in 10

of businesses strongly believe their digital marketing is working well.
Patients are going online. If you aren't confident that your marketing isn't working well, you could be missing out on patients.
When it comes to online marketing, Google is king. Make marketing easier by leveraging Messenger's smart insights to improve ROI and reduce wasted spend.
Messenger is proud to be a Google Partner, Google's program for agencies certified to manage Google Ads accounts.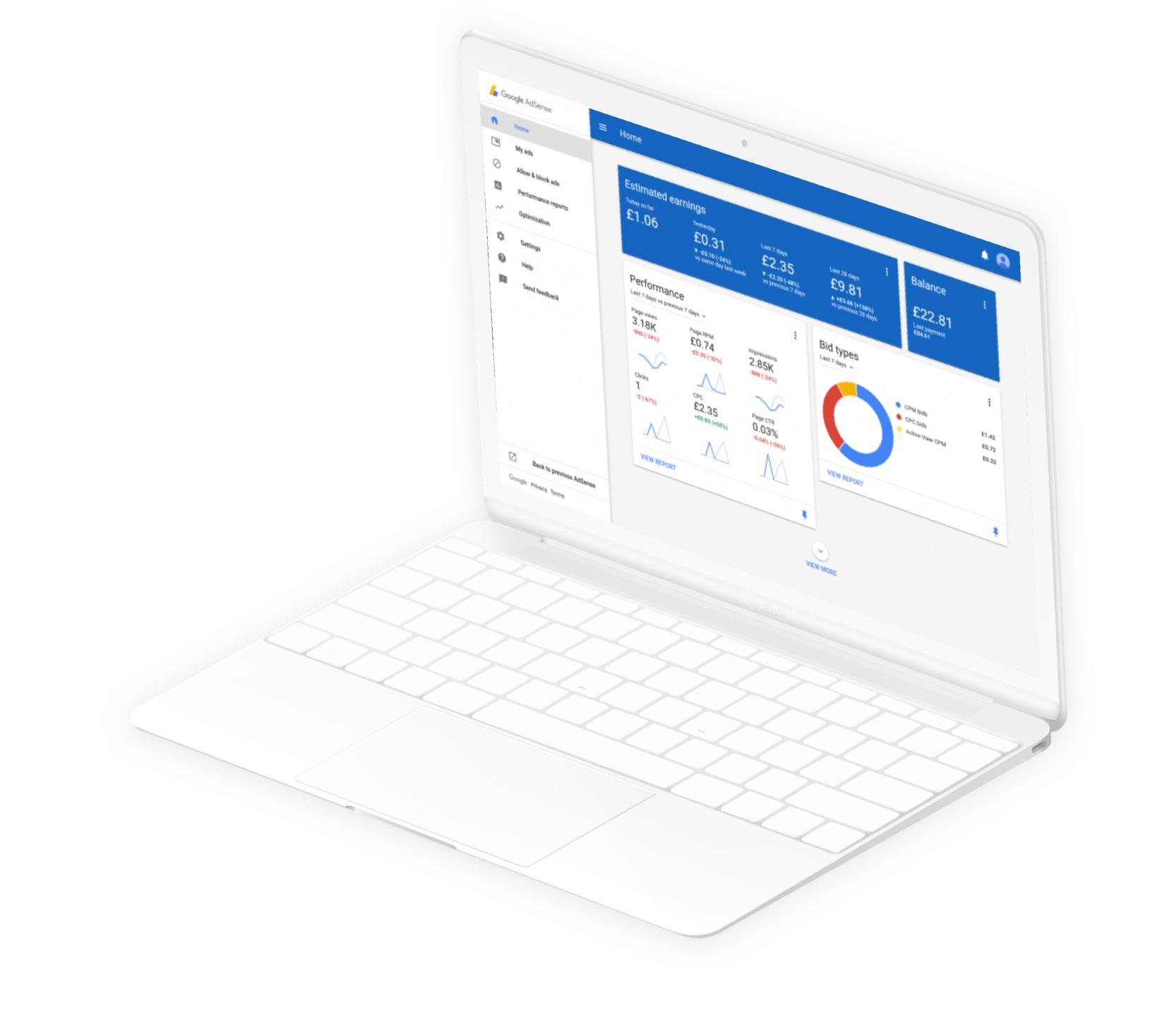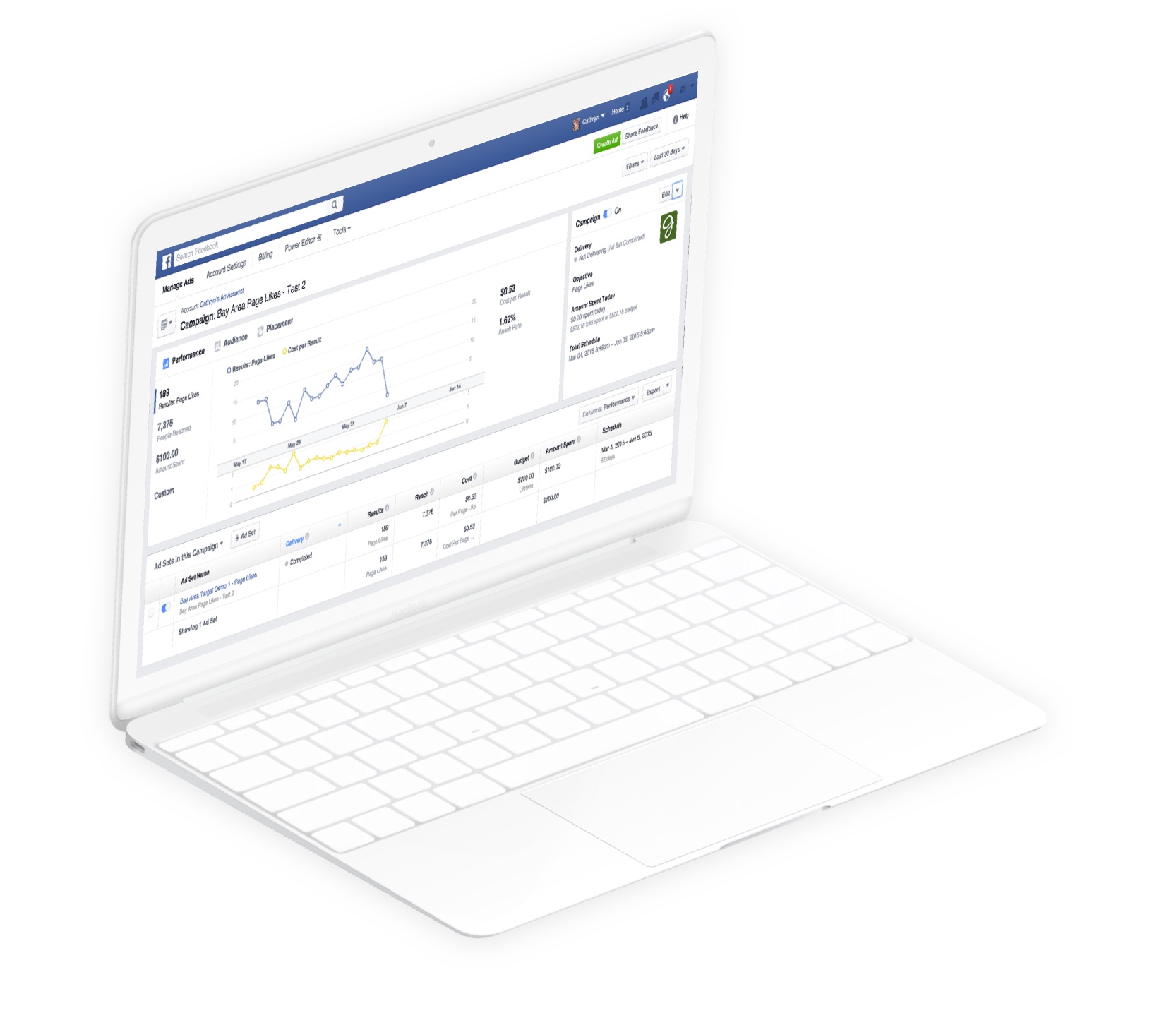 1 out of every 3 people on the planet has a Facebook account, so chances are you can find some patients there. With our smart, lean Facebook Ads strategies, you'll be reaching raving fans in no time.
Concierge Marketing Consulting
Is your in-house marketing team a little stuck? With our concierge marketing consulting, your team can get the help they need at a moment's notice. This monthly service allows you to groom your existing marketing team, develop their talent, and hone their skillset in a "live" learning environment.
Due to high demand, we accept a very limited number of clients to this program.
Save time and headaches – let us make your practice marketing easier