Case Study
Eye Center of New York: Introducing Manhattan's Premier Ophthalmic Practice
See how we helped the Eye Center of New York build their brand into Manhattan's premier ophthalmic practice
552%
Increase in Website Visitors over six months
365%
Increase in Pageviews in six months
119%
Increase in Users from Google
As a relatively new practice, the Eye Center of New York needed to establish itself as the "go-to" ophthalmic practice in Manhattan and attract new patients. We helped Eye Center of New York Medical Director Tal Raviv, MD and his team to create a brand new website, promotional video, and marketing materials that helped get their practice off the ground.
When the Eye Center of New York approached Messenger, they were seeking to tell their story from scratch. Medical Director Tal Raviv, MD had a personal website with a CV and some scholarly articles, but his new practice had no marketing materials.
While many clients come to Messenger with a pre-existing website or marketing materials, Eye Center of New York had only a logo. While this made the project more challenging than most, it also afforded us a unique opportunity to work together and craft a message and a story that would connect with the patients Dr. Raviv would serve.
Website Design
User Experience Research
Custom Website Development
Conversion Rate Optimization
Page Speed Optimization
Video Production

In-Depth Expert Interviews
B-Roll
Patient Testimonial Interviews
Editing & Post-Production
Color Grading
Healthcare Website Design
Messenger worked with the Eye Center of New York to design and develop a brand new website to help showcase their services, tell their story, and equip patients with a variety of tools to make their experience better.
Not only did this new website help more patients discover all that Eye Center of New York had to offer, but it provided them with a better experience by giving them plenty of online resources.
We created the website to help patients understand procedures, including what to expect before surgery, post-op instructions, convenient check-in options with Yosi, and even a way to pay their bill online.
Perhaps Dr. Raviv's favorite feature of the website was the ability for patients to pay their bill online. Gone are the days of tracking down patients, waiting for checks in the mail, or expensive credit card fees at the office. The bill pay system we implemented allows patients at the Eye Center of New York to pay online and cut the hassle of mailing in checks, while the Eye Center gets paid quickly and efficiently.
In addition, we implemented a review system that the staff at Eye Center of New York use to help gather patient feedback and improve their reputation online.
552% 6-Month Increase in Website Visitors 365% 6-Month Increase in Pageviews
119% Increase in Users from Google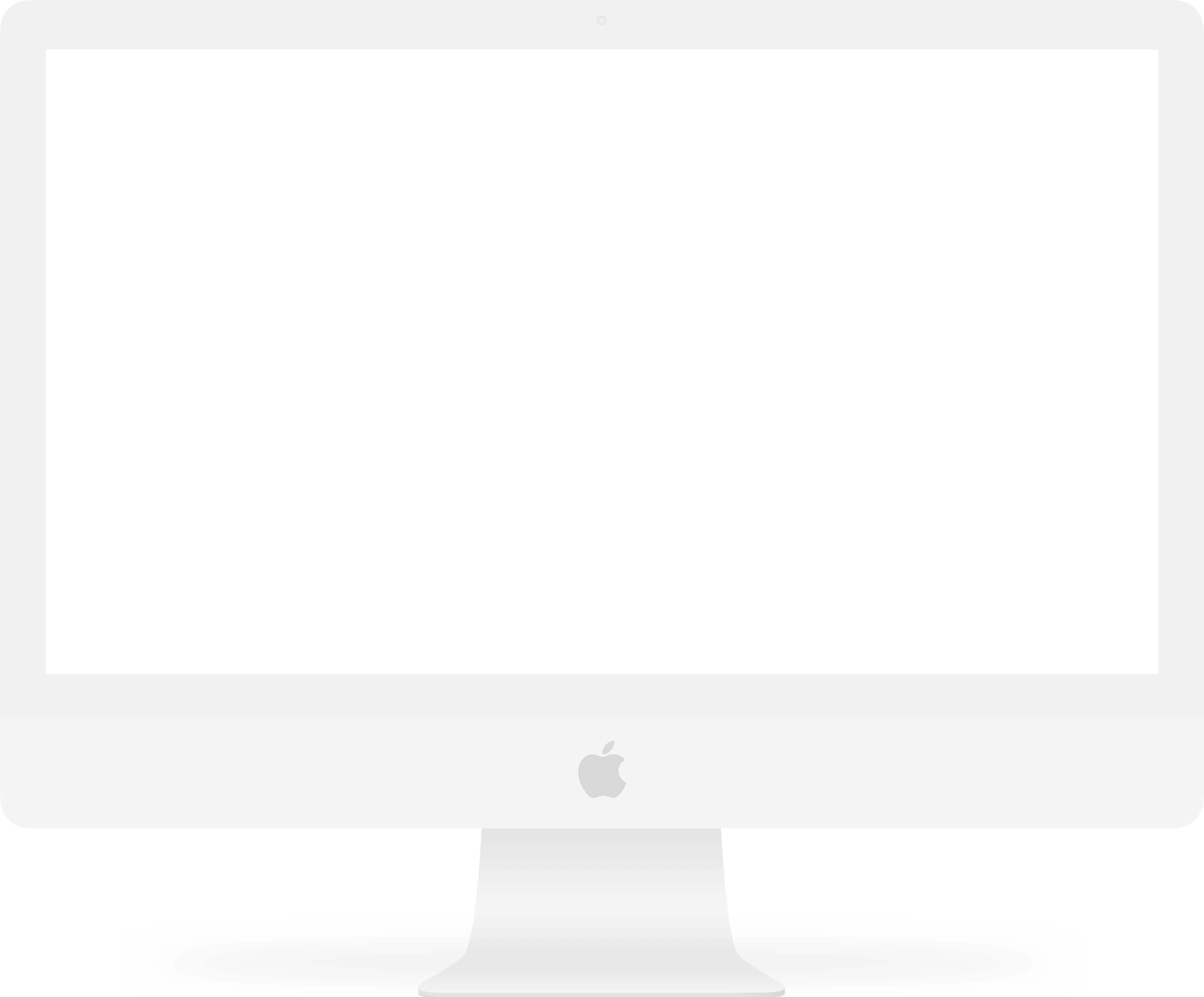 Eye Center of New York's new website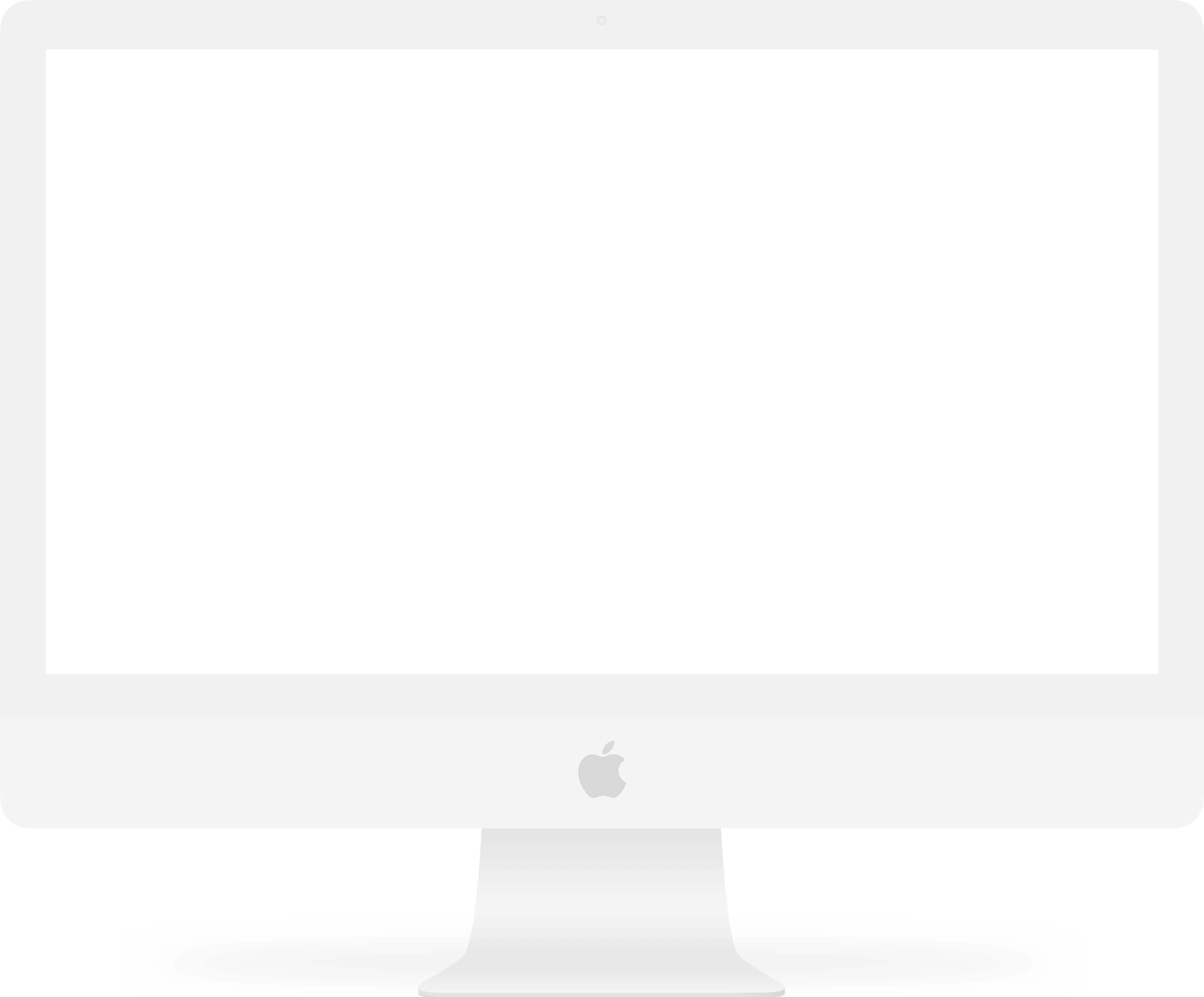 Convenient online bill pay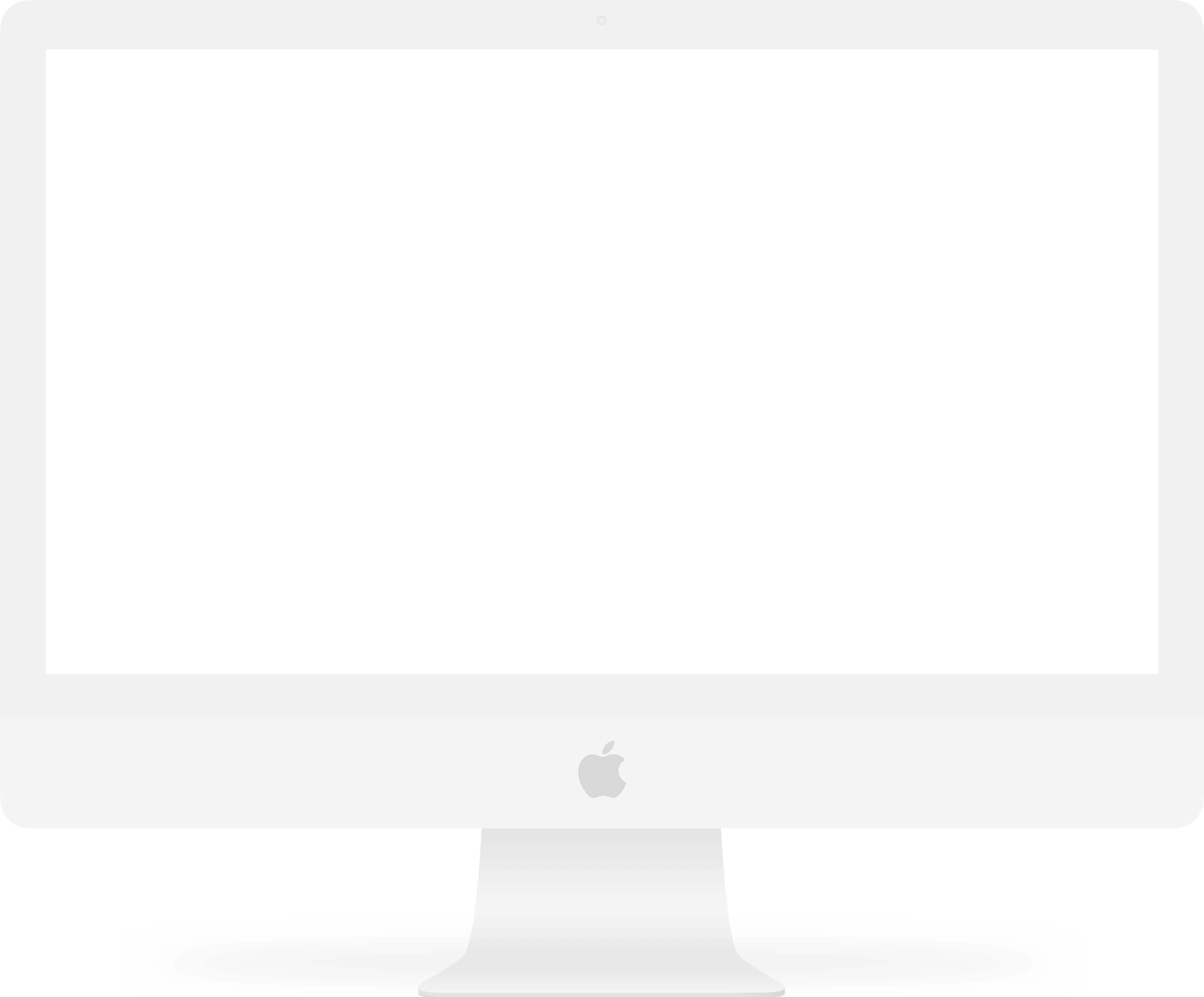 A custom-designed patient feedback and review collection platform

Promotional Video Production
In addition to the new website, we created a new promotional video to showcase Eye Center of New York's services and give it a human face. We conducted in-depth interviews with Dr. Raviv and satisfied patients alike, as well as obtained footage in the clinic and the operating room. By taking this holistic approach, we were able to show results of the Eye Center of New York's work, not just information about their services.
In the end, this helped Eye Center of New York bring more patients through the door – the effectiveness of video was a powerful tool to help share the mission and vision of Eye Center of New York.
"Upon starting a modern, technology-driven ophthalmology practice in Manhattan, I sought a web designer that could represent all that and more. With Messenger, I was able to hone the practice message with a professionally-produced video and a modern, clean, mobile-friendly website that serves the millennials and baby boomers alike."

Tal Raviv, MD
Founder & Medical Director, Eye Center of New York
Let's Talk
If you're interested in starting a conversation about growing your practice, contact us here. We'd love to talk with you.