Case Study
Yosi Health: A New Website and SEO Strategy to Break into a Growing Market
See how we helped Yosi Health make a splash in a new and growing market
1,060%
Increase in Website Visitors
19%
Increase in Impressions on Google
14%
Increase in Click-Through Rate
Yosi Health provides a better healthcare experience for both patients and providers through its advanced patient intake and management system.
Through Yosi's unique scheduling software platform, patients can seamlessly check in to healthcare appointments and minimize in-person contact – and providers can streamline the check-in process, see patients faster, and improve patient experience.
Yosi is a leader in this emerging field of contactless patient intake, but in order to achieve its aggressive growth targets, it needed to take another look at its website and online visibility to ensure goals were being met.
Website Design
User Experience Research
Custom Website Development
Conversion Rate Optimization
Page Speed Optimization
SEO
Keyword Research
On-Page Content Optimizations
Technical SEO
Google Search Console Analysis
Code Minification & Page Speed Optimization
Reporting and Analysis
Healthcare Website Design
In order to get serious about expanding its reach in the patient intake software market, Yosi needed to make a stronger first impression. Its previous website was outdated, didn't work well on mobile devices, and furthermore, didn't do a great job of showcasing all of the robust features the Yosi software suite offered.
By redesigning Yosi's website from the ground up, Messenger was able to help the company tell its story in a more compelling way. We began with a critical look at what factors would most influence potential customers, and determined that Yosi needed to better showcase not only the features of its software, but the benefits of integrating the Yosi platform into a practice's workflow.
By showcasing benefits and real client case studies, we were able to help Yosi further penetrate the patient intake market, grow awareness, and meet its growth goals.
1060% Increase in Website Visitors 27% Increase in Time on Site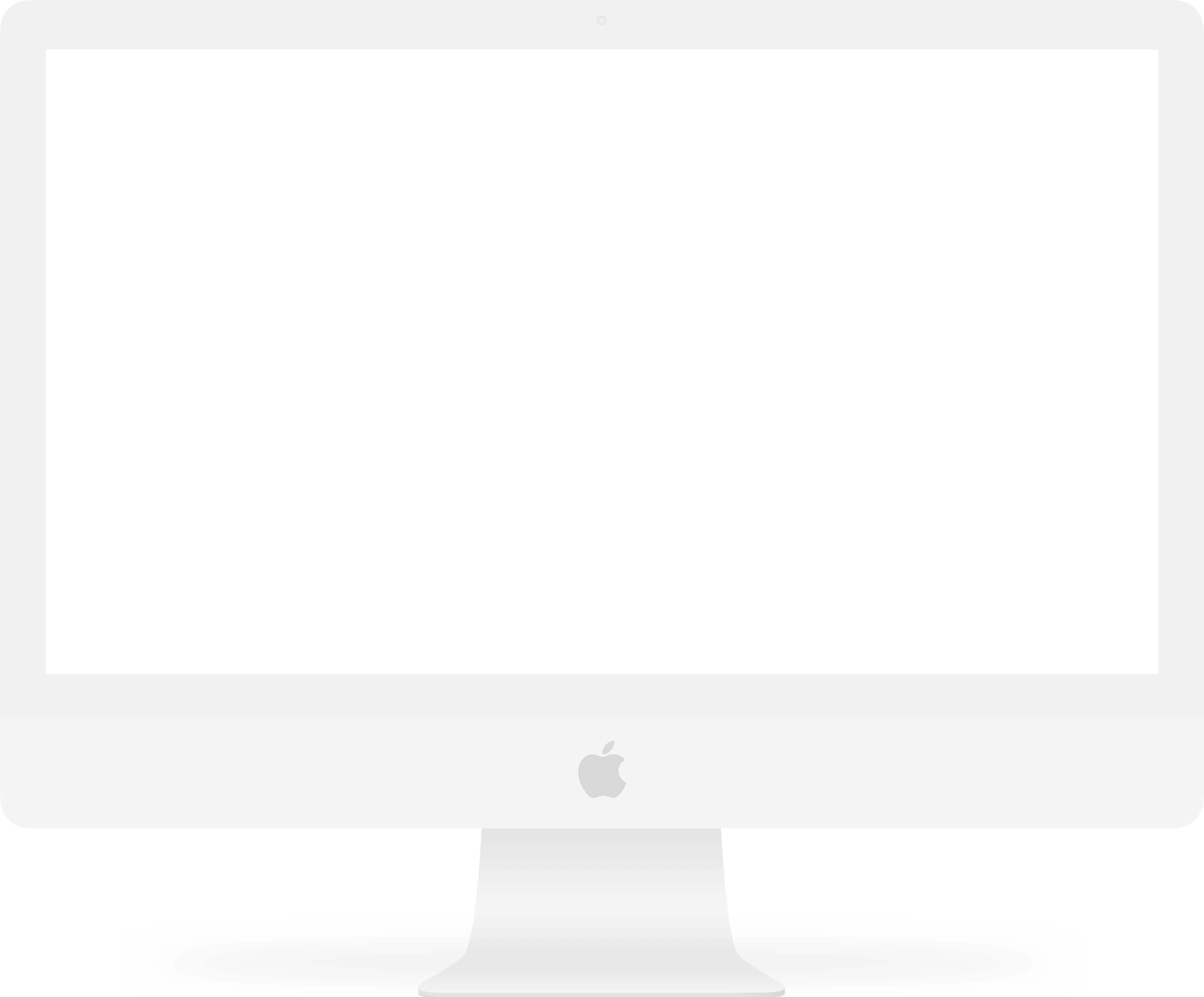 Healthcare Search Engine Optimization
In addition to Yosi's new website, Messenger helped support Yosi by crafting and executing a new SEO strategy to maximize the organization's visibility and grow its presence on Google Search.
We began with an in-depth audit of the new Yosi website and made On-Page optimizations to give website visitors and Google alike a better on-site experience. From there, we took look at Yosi's presence around the web and worked with Yosi's leadership to craft a content calendar that would help Yosi rank for its most valuable keywords.
By executing on a smart SEO strategy aimed at maximizing visibility, Messenger was able to help Yosi further cement its reputation as the leader in the space and attract more prospects from organic search.
19% Increase in Impressions on Google 14% Increase in Click-Through Rate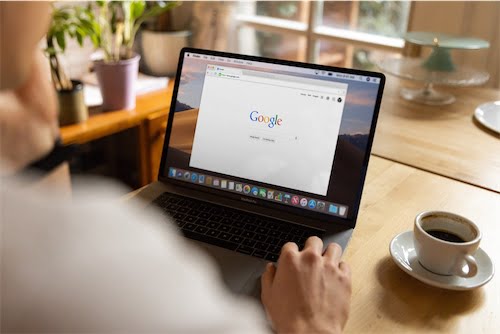 "We have been incredibly pleased with the level of professional support we consistently received from Messenger. Happy to recommend their services."

Hari Prasad
Founder & CEO, Yosi Health
Let's Talk
If you're interested in starting a conversation about growing your practice, contact us here. We'd love to talk with you.