Encrypt your most sensitive information while improving your SEO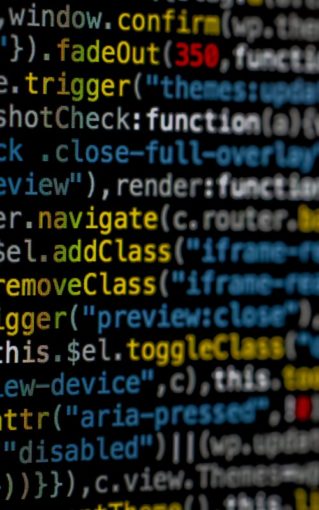 An SSL Certificate encrypts all information passing to and from your practice website, making it unreadable and 100% secure from prying eyes.
Bank-level encryption
We use bank-grade encryption, ensuring that all protected health information (PHI) is secure and HIPAA-compliant.
Boost your SEO
Google actively penalizes non-secure websites with lower search rankings. With our SSL certificates, you'll look your best to search engines and patients alike.
Enhance patient confidence
Patients want to know they are in good hands. With an encrypted website, you can assure patients that their data is safe and secure.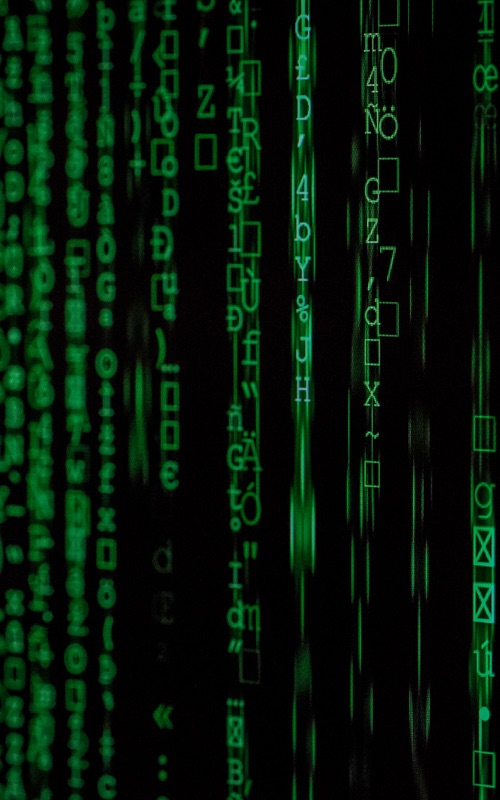 Encrypt your sensitive information and improve your SEO