Google My Business Management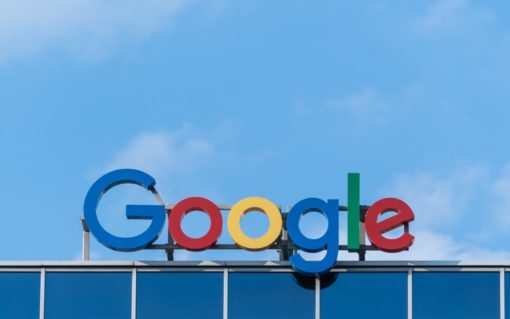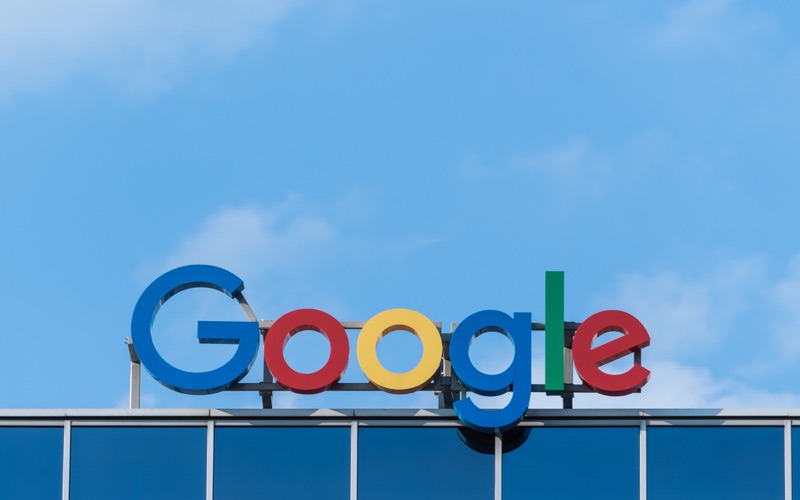 We've all heard the phrase "the doctor will see you now." But in our Internet-driven world of endless information and increased patient choice, a more apt phrase might be "the patient will see you now."
Get more patients to see you with a strong Google My Business presence.
Google is king of the SEO world, so having all of your information correctly indexed with Google and their suite of tools is the first place to start with local SEO. Utilizing Google My Business is a no-brainer to give your practice the best chance to rank competitively for key search terms, but surprisingly, so many medical practices never bother to ensure their Google My Business profile is accurate or offers value to their patients.
Boost Local SEO
Nothing helps local SEO efforts more than a complete and optimized Google My Business profile.
Attract More Patients
Patients are more likely to interact with local businesses that have an up-to-date, optimized Google My Business profile with all information in one place
Gain Favor with Google
Gain favor with Google's algorithm by utilizing their tools to maintain a healthy, optimized local presence
Manage Information Easily
Many online directors that can boost your SEO draw directly from Google's data, so having your data organized and optimized can help your overall SEO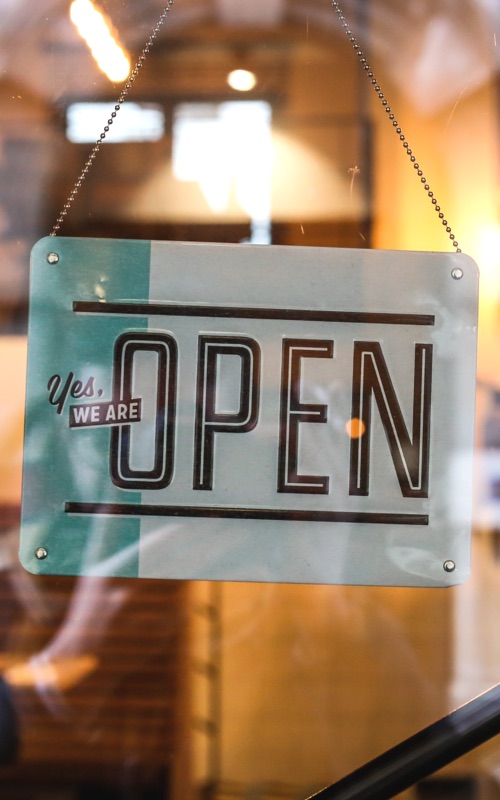 Stand out on Google and enhance your local SEO with our Google My Business optimization tools