Case Study
Santa Barbara Behavioral Health: Improving Patient Experience and Practice Visibility
See how we helped Santa Barbara Behavioral Health revitalize their brand and engage more patients, leading to a practice acquisition
134%
Increase in Google rankings
21%
Increase in patient leads
65%
Decrease in page load time
Santa Barbara Behavioral Health is a group of physicians that has been dedicated to providing psychiatric & psychological care to the Santa Barbara area for over 25 years. SBBH has an experienced team of physicians, but the practice wasn't seeing growth – largely due to a poor website experience.
For a practice that helps people manage anxiety, depression, PTSD, and a host of other behavioral health issues, their website wasn't doing the job of communicating SBBH's expertise and benefits. SBBH's old website was dark, poorly organized, and didn't clearly communicate the incredible benefits that the practice provides to its patients. Its SEO was virtually non-existent for all but the most narrow key terms, like searching for the practice by name.
What's more, their old website had been hacked and was used to sell prescription medication like Adderall and opioids online. Thus, the vast majority of website visitors weren't qualified patient leads searching for behavioral health services, but people attempting to illegally buy prescription drugs online. This was a huge liability that put the practice's reputation in jeopardy with Google.
Santa Barbara Behavioral Health reached out to Messenger to improve their on-site experience, make their website mobile-friendly, and address security and SEO issues that were preventing them from appearing on Page 1 of Google for key terms.
SEO
Keyword Research
On-Page Content Optimizations
Technical SEO
Google Search Console Analysis
Code Minification & Page Speed Optimization
Reporting and Analysis
Website Design

User Experience Research
Custom Website Development
A/B Testing
Conversion Rate Optimization
Page Speed Optimization
Healthcare Website Design
Santa Barbara Behavioral Health's old website had not been updated since the early 2000s. While the practice had meaningful, life-changing services to offer, the website's design didn't communicate their services well – nor did it do a good job of engaging potential patients with an aesthetically-pleasing, easy-to-navigate experience.
To put it simply, the practice's website had fallen behind the times, both in terms of aesthetics and usability, particularly on mobile devices.
By redesigning SBBH's practice website, Messenger was able to bring the practice into the modern age by updating the website's look and feel, focusing on copy writing that communicated patient benefits, and making the website easier to navigate. We were also able to streamline the SBBH's patient intake forms, moving everything over to an online signature system rather than relying on PDFs that patients would frequently fail to print out ahead of their appointment.
29% Increase in total Patient Visits 51% Increase in Time on Site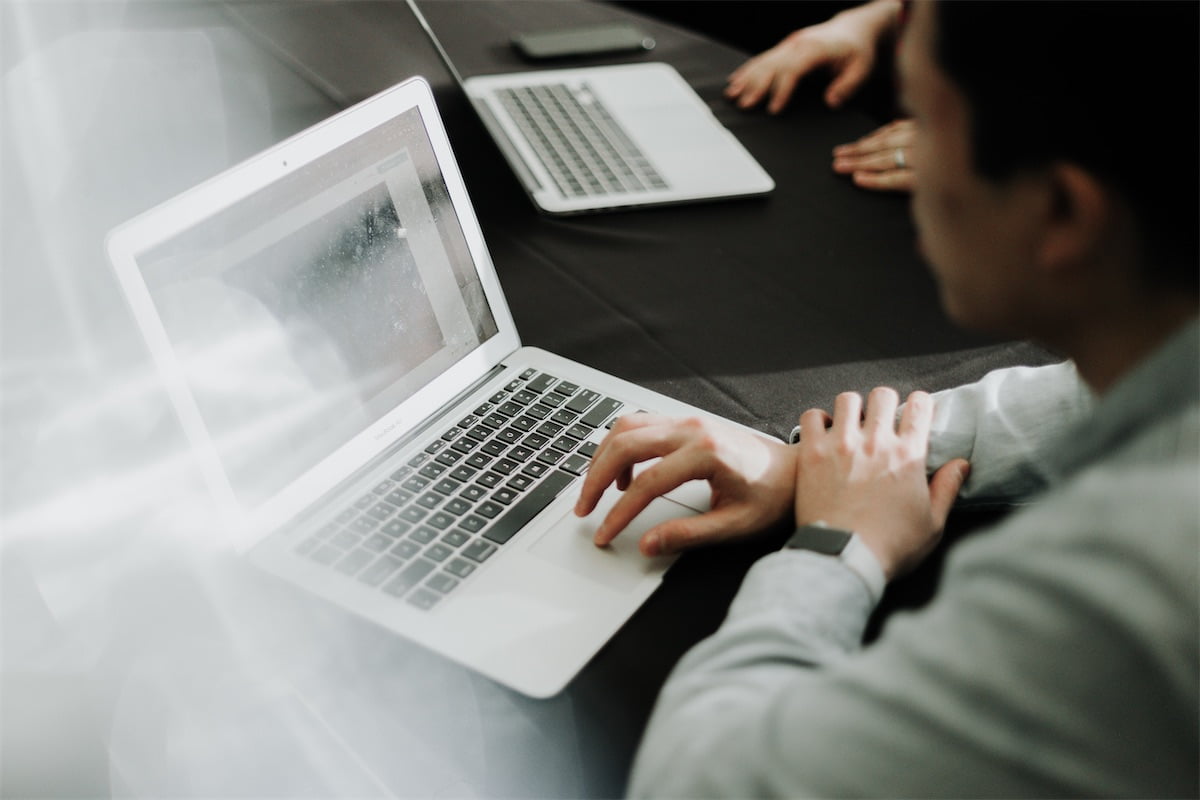 Addressing Security Issues
Santa Barbara Behavioral Health's old website had a host of security issues, most notably a hack that hijacked the website's pages and turned the vulnerable domain into a marketplace for buying prescription opioids online.
By utilizing a suite of security features such as masked DNS records, DDoS protection, an SSL certificate, and custom website security plugins, we were able to secure and harden the practice's online defenses and mitigate the possibility of a future attack from occurring again.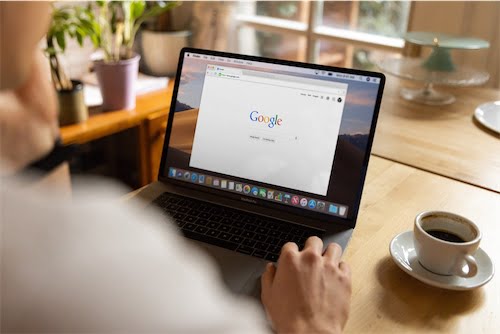 Santa Barbara Behavioral Health had previously been running PPC campaigns on Google Ads to attract more local patients, but the practice was sending people to the homepage of its old website, which didn't result in many new patient leads.
Not only were the practice's campaigns aimed at their homepage, but they had not correctly set up Google Ads conversion tracking, which wasn't giving them accurate lead generation metrics in their Google Ads account.
Updating the website to a more modern, user-friendly design helped, but we went a step further by creating dedicated, conversion rate-optimized landing pages for specific advertising campaigns. We also set up conversion tracking for Google Ads and other analytics platforms by installing Google Tag Manager, which gives the practice flexibility to grow in the future.
12% Increase in Qualified Patient Leads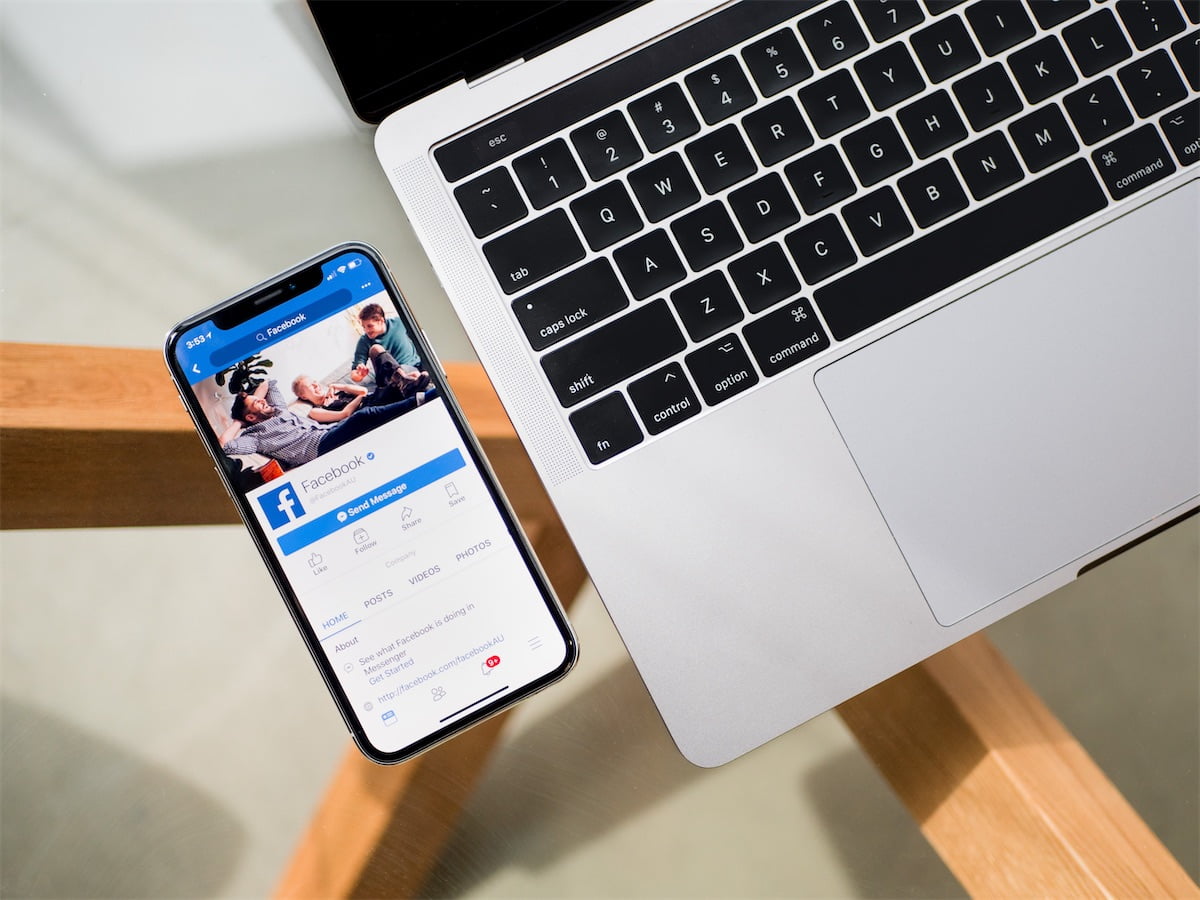 Healthcare Search Engine Optimization
Beyond updating Santa Barbara Behavioral Health's website aesthetic, careful attention had to be paid to Search Engine Optimization best practices as well. By separating the old SBBH website into different pages that more accurately communicated the practice's services and benefits, we were able to create more opportunities for local ranking.
An in-depth audit of the practice's SEO helped to identify a host of on-page, technical issues that prevented SBBH from ranking well in the Santa Barbara area. When we re-designed the website, we were careful to craft copy and fix technical issues that were holding SBBH back from increased patient leads online.
In addition, we paid careful attention to the speed of the website, which is an increasingly important factor in how Google ranks websites. By utilizing image compression, asynchronous loading of scripts, caching, and a smart Content Delivery Network, we were able to cut page load time by 65%.
Not only was the site's SEO not performing well, but the practice didn't have a way to track patient behavior online. Previously, Google Analytics had not been installed on the website, so SBBH had no insight into how patients were using its website. We fixed this by installing Google Analytics and getting the practice set up to measure the effect of its marketing efforts.
134% Increase in Google rankings 21% Increase in leads from Organic Search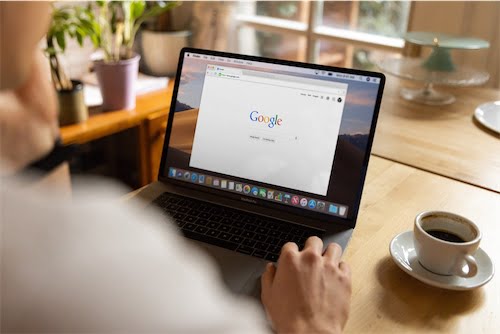 "Working with Messenger to redesign our website was a top notch experience. They displayed swiftness to complete the project in record time and were ever responsive to our questions, revisions, and feedback that came their way. We are incredibly pleased with the final product they delivered. I would contract with Messenger again in a heartbeat."

Kate Perlis McKinniss
Santa Barbara Behavioral Health
Let's Talk
If you're interested in starting a conversation about growing your practice, contact us here. We'd love to talk with you.