Case Study
Parkway Optical Boutique: Boosting Visibility for a New Optical Practice through Targeted Ad Campaigns
See how we helped Parkway Optical Boutique attract patients before their grand opening through targeted, ROI-positive advertising campaigns
21%
Increase in Website Visitors
15%
Increase in Patient Leads
49%
Increase in Click-Through Rates
Starting a practice is hard – especially in a market where other practices have dominated for years. In order to make the practice launch successful, Parkway Optical needed its brand and its services to get in front of the right people.
Parkway's physicians and staff are the best in the business – but starting from scratch meant the practice needed visibility – and fast. To do so, they reached out to us to engage in smart, targeted PPC campaigns through Google Ads.
Starting a practice from scratch is also costly and complex – and with so many moving parts, Parkway needed to be sure that its marketing budget was being well spent. The practice didn't have the luxury of spending money in lots of different areas to see what worked well. They needed results now.
Paid Search Advertising

Keyword Research
Campaign Creation
Retargeting & Audience Building
Landing Page Design
Conversion Rate Optimization
A/B Testing
Conversion Tracking
Advanced Bid Adjustments
Reporting & Analysis
Messenger helped Parkway Optical get their practice off the ground by creating fresh PPC campaigns with Google Ads optimized for local impact and immediate results. By targeting the right mix of locations, keywords, and patient demographics, we were able to bring Parkway's target patients to the practice and provide an immediate boost to revenue.
Over time, Parkway's costs per click have come down, even while patient conversions have increased, resulting in an even greater ROI on their ad spend.
21% Increase in Website Visitors 15% Increase in Patient Leads
49% Increase in Click-Through Rate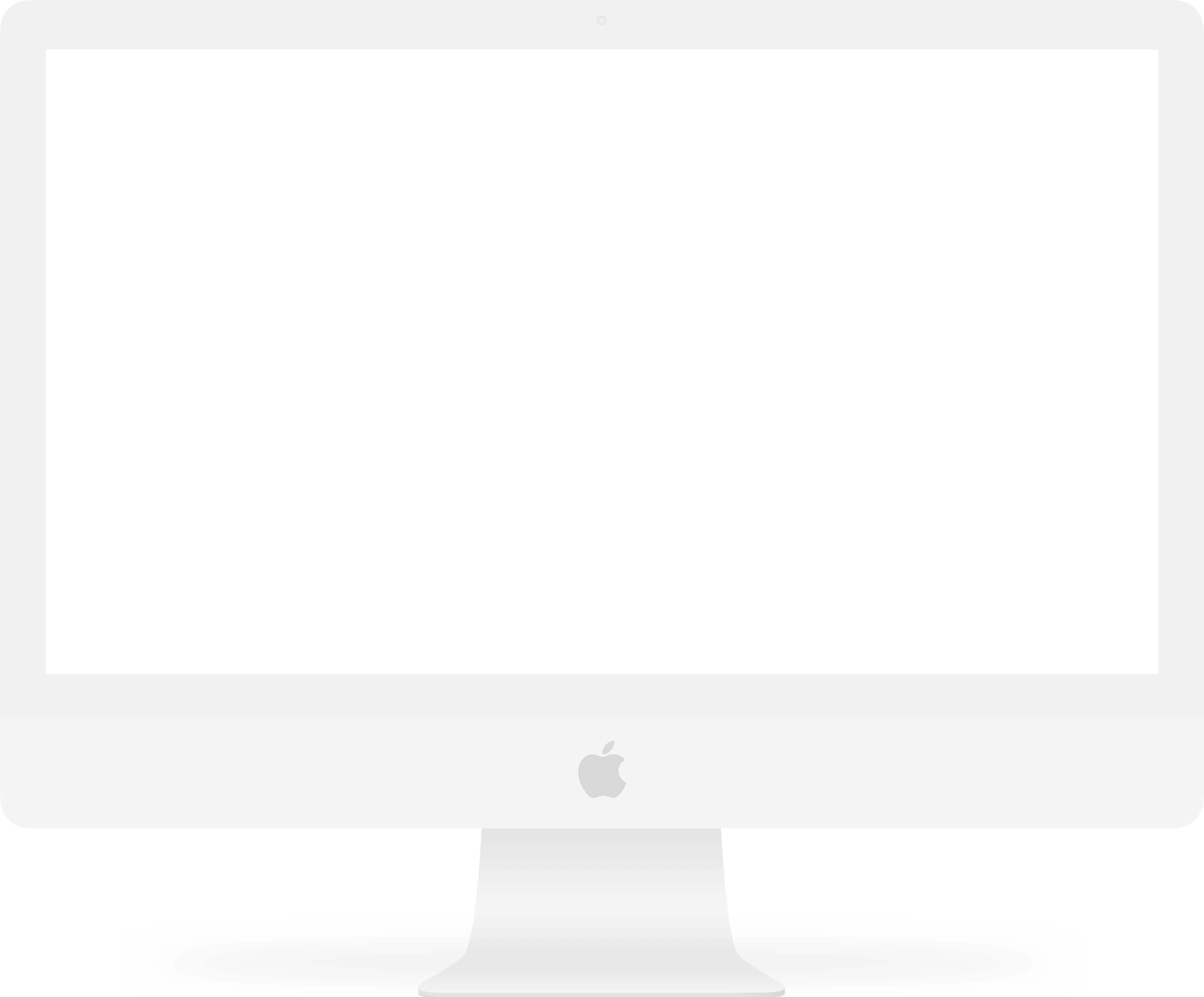 "I was blown away by Messenger's knowledge about our industry and our market. We have learned new things from them on how to better market our brands and stay innovative. I have never experienced better service from any of the other vendors I work with."

Sarah LeVan
Marketing Manager, Parkway Optical Boutique
Let's Talk
If you're interested in starting a conversation about growing your practice, contact us here. We'd love to talk with you.