Case Study
Fort Worth Plastic Surgery & MedSpa: A Fresh SEO Strategy for a Leading Aesthetics Practice
See how we helped Fort Worth Plastic Surgery improve SEO rankings by 127%
127%
Increase in Google Rankings
78
Page 1 Ranking for 78 Plastic Surgery Keywords
68%
Growth in Website Traffic
72%
Growth in Users from Google
19
Page 1 Ranking for 19 Med Spa Keywords
Double Board-Certified in plastic surgery and otolaryngology (head and neck surgery), Dr. Robert G. Anderson is one of the most accomplished plastic surgeons in Texas. As a member of both the American Society of Plastic Surgeons and the prestigious American Society for Aesthetic Plastic Surgery, Dr. Anderson maintains a firm commitment to patient education and the advancement of plastic surgery.
However, despite numerous professional achievements, Dr. Anderson's online reputation left something to be desired. The practice's main website was in need of a facelift, their SEO needed improvements, and they needed to launch a new website and online presence for their Medical Spa.
Plus, as the practice grew and hired two new surgeons to offer more services and expertise to their patients, Dr. Anderson needed to ensure that the practice's online visibility – and patient pipeline – was healthy enough to support such growth.
Website Design
User Experience Research
Custom Website Development
Conversion Rate Optimization
Page Speed Optimization
SEO
Keyword Research
On-Page Content Optimizations
Technical SEO
Google Search Console Analysis
Code Minification & Page Speed Optimization
Reporting and Analysis
Healthcare Search Engine Optimization
Messenger helped Fort Worth Plastic Surgery craft a new SEO strategy that focused on high-impact keywords qualified patients were searching for. By trying to rank highly for a select few high-value keywords, Fort Worth Plastic Surgery was able to target their audience more effectively and convert more website leads to patients.
This new approach helped the practice more effectively target their website visitors by search intent. Rather than trying to rank for every keyword possible (as previous SEO agencies had done), we worked with Dr. Anderson and his staff to choose a select few that would actually drive results and revenue to the practice – those which were more likely to convert casual website visitors into repeat patients.
127% Improvement in Google Rankings Page 1 Ranking for 78 Competitive Keywords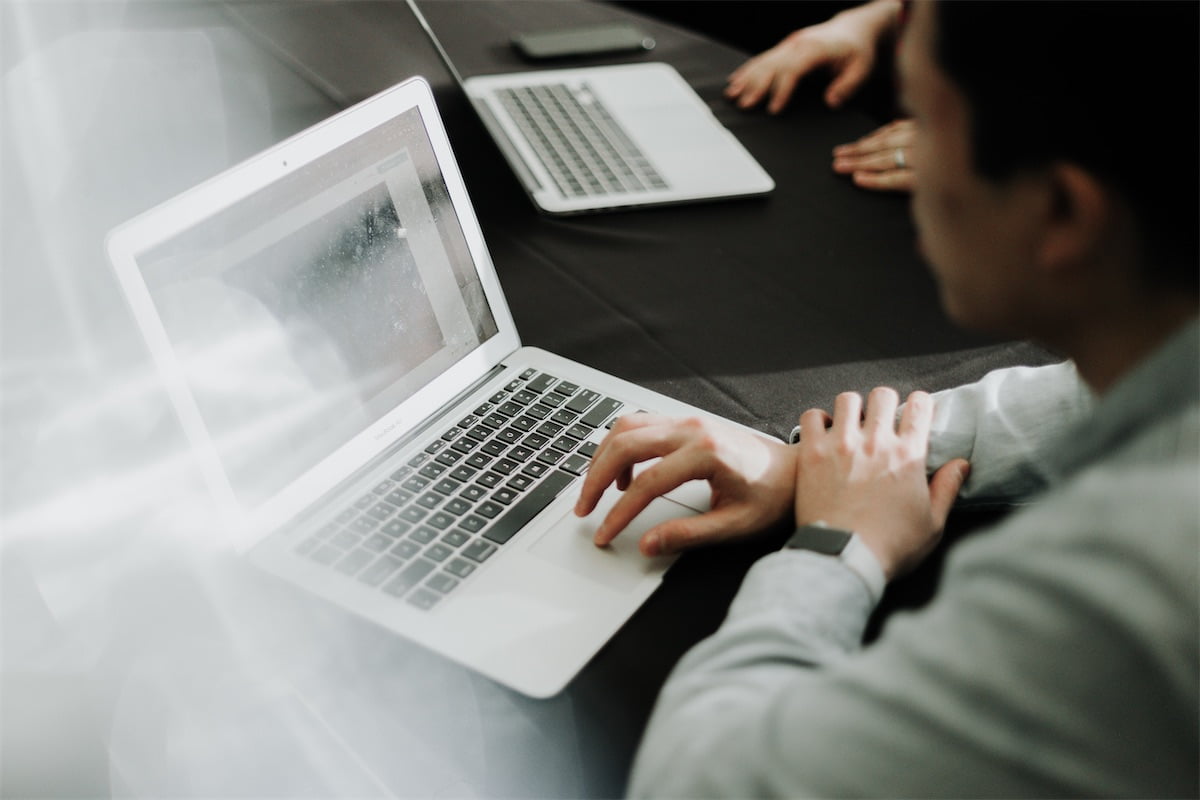 Healthcare Website Design
In addition to a new SEO strategy, Dr. Anderson needed a new website for the practice's new Medical Spa. We worked with Dr. Anderson's in-house marketing team to create a responsive website that promoted the vast range of services and products available at the practice's Med Spa, including cosmetic products available for sale through a custom-designed eCommerce application.
A key challenge for the practice was growing awareness and visibility of the Med Spa. As a new entity, neither patients nor Google knew anything about Fort Worth Med Spa, so we had to design the website with user experience and SEO best practices in mind.
Thanks to our efforts, Fort Worth Med Spa was able to rapidly hire and expand its suite of services to local patients, further cementing patient relationships and turning one-time patients into repeat sources of revenue.
19 Page 1 Keywords in 3 Months 68% Growth in Website Traffic
72% Growth in Users from Google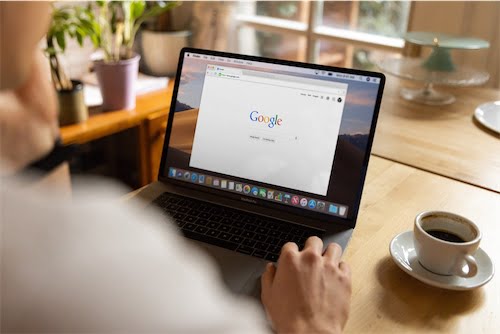 "Our website, SEO, and web presence was terrible and the team running it all for us was never available to help. After the first phone call with Crawford at Messenger I could tell we found the right group. He understood my pain, talked through some quick solutions that would get us pointed in the right direction, and showed genuine care for me and my business. Seven months later we are in a great place and I can still say that the team at Messenger are always there to help with any issue, big or small. So glad I have Messenger on my team!"

Lauren Duke
Business Manager, Fort Worth Plastic Surgery & Med Spa
Let's Talk
If you're interested in starting a conversation about growing your practice, contact us here. We'd love to talk with you.