Case Study
Empire Eye and Laser: A Website Refresh to Revitalize a Trusted Local Practice
See how we helped Empire Eye and Laser Center refresh their website while maintaining decades-long trust and goodwill from the community
66%
Increase in Traffic from Google
125%
Increase in Patient Leads
Empire Eye and Laser Center in Bakersfield, California needed a new website to better showcase their ophthalmic, oculoplastic offerings, and cataract surgery to potential patients.
Empire's old website was not responsive and hadn't been updated in several years. The few images they had on the site weren't very relevant, and most were pixelated. Overall, the site looked like it hadn't been cared for – the practice needed some help.
Empire needed to create a new website that would help them communicate a better story to their audience, but they wanted to convey a similar look and feel so that they wouldn't lose out on the powerful local brand they had worked so hard to build. Their slogan, "Look Better, See Better" helped inform our approach – we created a new website that not only looked better than their previous one, but helped patients "see" the practice in a better light.
Website Design

User Experience Research
Custom Website Development
Conversion Rate Optimization
Page Speed Optimization
Healthcare Website Design
Messenger helped Empire Eye and Laser with a "re-brand" of their website, keeping a similar enough look and feel to maintain brand equity while bringing the website into the modern age.
By redesigning Empire's website to be responsive, they were able to capture a younger audience interested in LASIK procedures that were previously bouncing off the website because it wasn't mobile-friendly.
In addition to a new website, we helped Empire incentivize patients to share their information by crafting an email newsletter signup and other lead generation strategies, giving Empire new opportunities to connect with patients and build their audience.
121% Increase in Users 63% Increase in Pageviews
33% Increase in Time on Site 40% Decrease in Bounce Rate
66% Increase in Traffic from Google 125% Increase in Patient Leads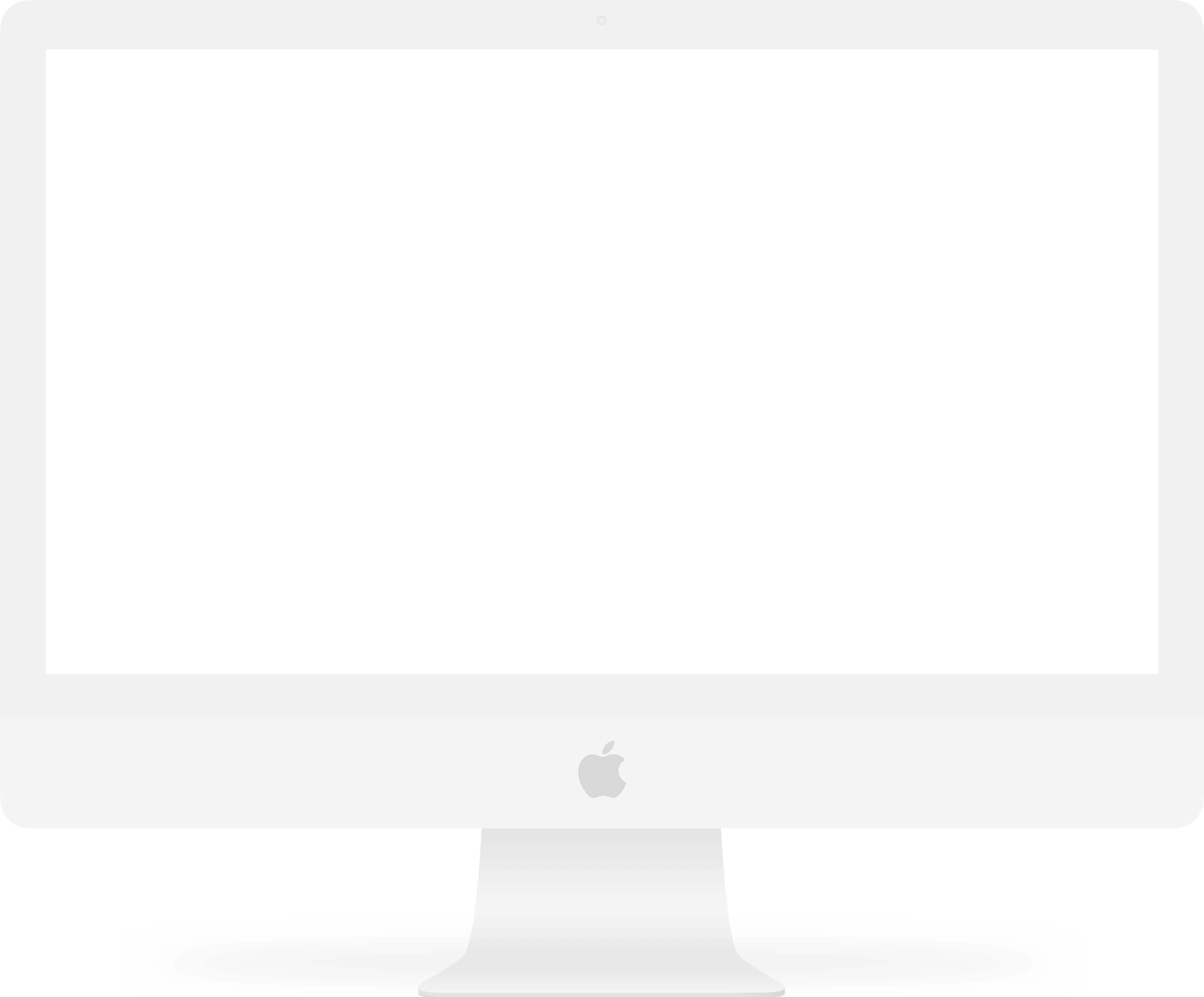 Empire's old website featured small fonts and was nearly impossible to use on mobile devices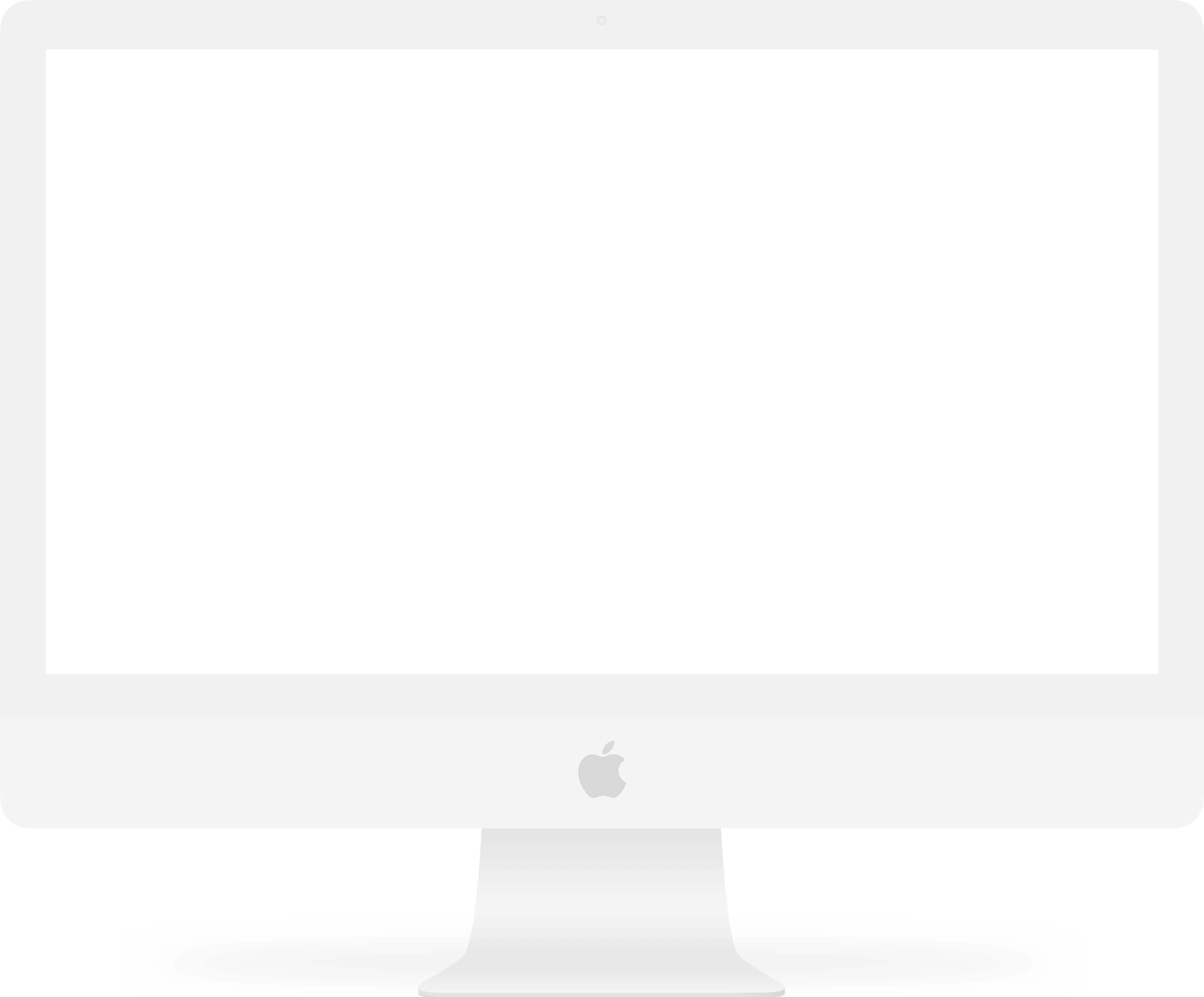 Empire's new website is mobile-friendly, with immersive visuals and educational patient resources

 "Messenger has been a tremendous partner in developing and maintaining our website. From layout and design to hosting and updating, they have been and continue to be competent, responsive, and professional at every step along the way."

Daniel Chang, MD
Medical Director, Empire Eye and Laser Center
Let's Talk
If you're interested in starting a conversation about growing your practice, contact us here. We'd love to talk with you.