Case Study
Chu Vision Institute: Improving the Organic Presence of a Leading Practice in the Twin Cities Area
Learn how we helped Chu Vision increased patient volume with a new approach to healthcare SEO

67%
Increase in Google Rankings
7
Page 1 Ranking for Seven High-Value Keywords
27
Average Improvement of 27 Positions on Google
Chu Vision has an experienced team of vision correction specialists that is continually elevating the standard of eye care in the Minneapolis-St. Paul area through its various vision-correcting procedures. With a dedication to each individual they treat, Dr. Ralph Chu and his skilled team offer numerous services to help their patients see better and live better lives.
While they had previously focused on cataract procedures, one of the practice's growth goals was to increase their LASIK patient volume, especially from organic search on Google.
With lots of big practices in the Minneapolis area – with big marketing budgets to match – Chu Vision was trying to play "catch up" to get on Page 1 and increase the number of LASIK leads they were obtaining from their website.
Unfortunately, previous SEO providers had not been effective. Although past providers had lots of recommendations for Chu Vision, it was hard for the practice to justify the cost in terms of the results they were delivering.
For everything Chu Vision Institute had invested in previous SEO providers, the needle didn't move at all. It was time for a switch.
SEO
Keyword Research
On-Page Content Optimizations
Technical SEO
Google Search Console Analysis
Code Minification & Page Speed Optimization
Reporting and Analysis
Healthcare Search Engine Optimization
Messenger helped Chu Vision implement a new SEO strategy to increase LASIK patient volume. We began with an in-depth SEO Audit to identify current strengths and all areas for possible improvement in their SEO.
Our audit revealed that previous SEO providers hadn't even been targeting desired keywords in website content, including "cataract surgery," "LASIK," or even "Minneapolis." In addition, the website's back end needed major updates and optimizations to conform to technical SEO best practices and provide patients – and Google – a good browsing experience.
With this information in hand, we were able to craft a solution that both optimized their practice website for desired keywords and identified ways to build links and enhance the practice's reputation across the Internet.
67% Improvement in Google Rankings Page 1 Ranking for Seven High-Value Keywords
Average Improvement of 27 Positions on Google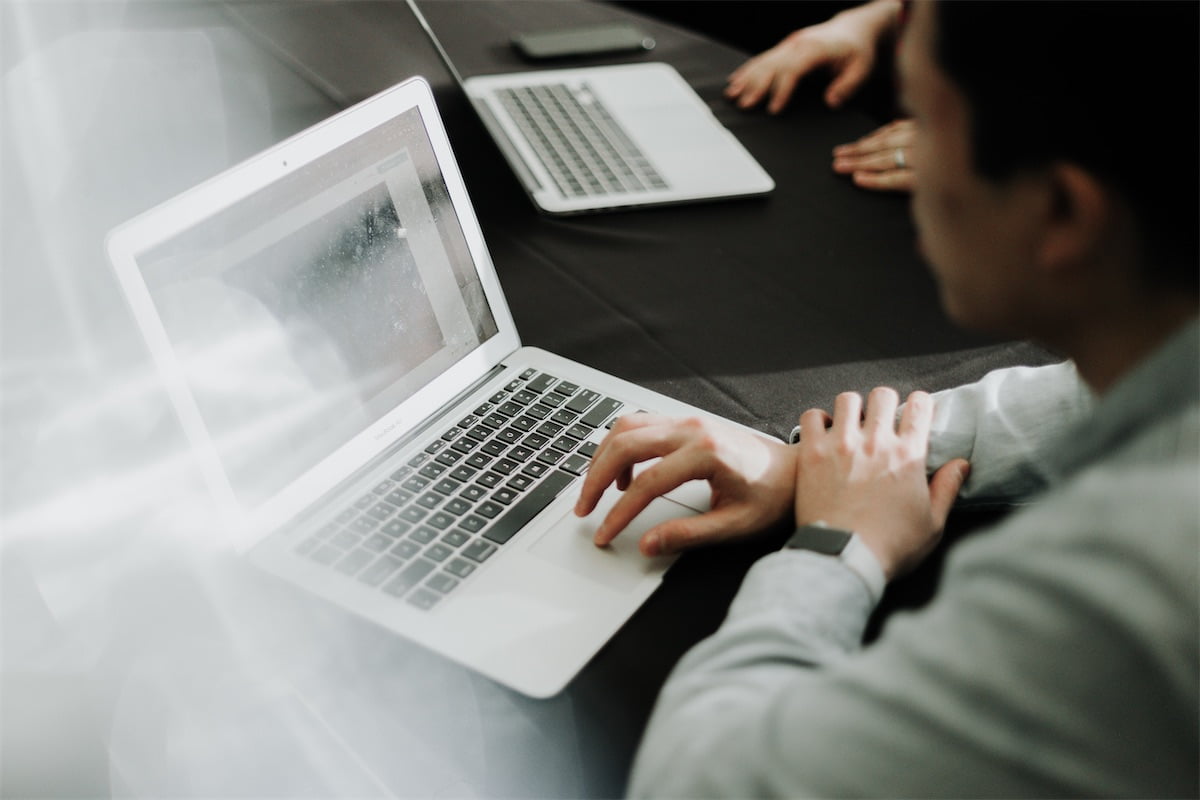 "Exceptional marketing firm. The staff at Messenger were courteous and incredibly knowledgeable about every aspect of marketing my practice. From my website itself to my SEO, they have been instrumental in helping get new patients to my practice. Cannot recommend them enough!"

Ralph Chu, MD
Founder and CEO, Chu Vision Institute
Let's Talk
If you're interested in starting a conversation about growing your practice, contact us here. We'd love to talk with you.