Created with Sketch.
"A video is worth how much?"
As marketing professionals find more unique ways to get their users' attention, one tactic that has becoming increasingly popular is video.
This isn't exactly surprising, as video is no longer an "up-and-coming" marketing tactic. It's here to stay, and if the stats are right, video will become an incredibly powerful (and integral) part of most marketing spends.
And if we look at the impact video can have on marketers' ability to tell stories, it quickly becomes obvious why video isn't going anywhere: according to Dr. James McQuivey of Forrester Research, if a picture is worth 1,000 words, one minute of video is equal to 1.8 million.
But what makes video so important?  And how can your ophthalmic practice use video effectively to reach potential patients and get them in the door?
Video Affects Conversion Rates
In order to understand the power of video as it relates to conversion rates and traditional marketing, let's take a look at the following statistics – they're quite telling of video's power to communicate and engage:
Video in an email results in a 200-300% increase in click-through rate.
Including a video in a landing page can increase conversion by 80%.
YouTube has reported that mobile video consumption increases 100% every year.
After watching a video, users are 64% more likely to buy a product online.
If you're an ophthalmologist trying to connect with Executives and other industry leaders, video can be a powerful tool as well: 50% of Executives look for more information after seeing a product or service in a video, and 64% of Executives visit the marketer's website and 39% call a vendor after seeing a video.
Video's effect on conversion rates is so powerful that 65% of marketers plan to increase their mobile ad budgets to account for video. Take a look at the following video for more:
Video Promotes (and Influences) User Interaction
Video can have some profound effects on user interaction, too. A good promotional video on a website shouldn't just be informative – it should display clear calls-to-action that enable the viewer to understand what they are to do next.
As an example of how video effects users' behavior, check out these stats:
90% of users say that product videos are helpful in the decision process.
92% of mobile video consumers share videos they see with others.
One-third of all online activity is spent watching video.
The average Internet user is exposed to an average of 32.3 videos in a month. That's at least one video per day, and this number is only expected to rise.
Not only is video a powerful tool to explain your products and services, but it has lasting effects on users' memory and retention: 80% of users recall a video advertisement that they viewed in the past 30 days.
Video is Content, and "Content is King"
If you're curious about getting into online video, we should take a look at how other marketers are generating video content.
Since one minute of video is supposedly worth 1.8 million words, video has great potential to increase ROI on marketing efforts. That's not because video is content – it's because it is sticky content, or content that makes users stay longer on a web page.
While good video does take more time and resources to produce, its "stickiness" is incredibly effective to encourage users to stay on your website for longer periods of time.
The most popular forms of video content are news, comedy, and news videos, but other types of video are effective, too. In fact, so much new video is being uploaded to YouTube and other sites every day that traditional media outlets have been left in the dust: more video is uploaded to the Internet every 30 days than all three major U.S. TV networks have produced in the past 30 years.
So yeah…video is incredibly important. But how can you leverage its power for your practice?
How to Get Started Using Video for Your Ophthalmology Practice
Hopefully by now you can see that video is a crucial tool in any marketers' arsenal. So if you want to get started producing video content for your ophthalmology practice, here are some tips and best practices:
Keep It Short
When it comes to video, you only have a limited amount of time to capture a user's attention: only 5% of viewers will stop watching a video after 1 minute, but over 60% of viewers will stop after two minutes. Keeping a video short and incredibly informative is the #1 thing that most first-time video producers get wrong.
Users who are interested in learning about important things (say, those doing their research on what to expect from cataract surgery) will stay longer than those hoping to be entertained, but it's still crucial to keep your videos short, sweet, and to the point. A great example of this is the video we helped produce for our client, Omega Ophthalmics:
Make It Funny
Even if you're not using video as a traditional "advertising" strategy, it can still be powerful to make your video content engaging and enjoyable: enjoyment of video ads increase purchase intent by 97% and brand association by 139%.
There's a huge opportunity to leverage video to market your ophthalmic practice by creating engaging content that people actually want to see, not just creating bland, boring videos for the sake of having a video.
Be Sure It's Fast
According to Google, 4 out of 5 users will click away if the video stalls while loading. In order to ensure that your video displays quickly, be sure to compress it appropriately and upload it to a popular streaming service (such as YouTube or Vimeo) and embed it in your website rather than hosting it yourself.
Try Different Platforms
Regular ol' YouTube videos are great, but don't limit yourself to video advertising or traditional videos on YouTube or Vimeo – there are lots of great ways to create fresh, engaging content for your users to view and share.
Video podcasts are another way to generate great video content, and new streaming technologies are incredible ways to show behind-the-scenes clips from your practice.
Facebook Live and Instagram Stories are two new tools that marketers are using to quickly share video content that may not fit the mold of traditional video production (plus, they help with your social media content creation, too).
These new platforms are changing dynamics of how video is shared, and that's a good thing – Live video shows a different side of people and businesses that users don't typically get to see in the highly-produced, "sterile" promotional videos we're all used to seeing.
Summary
By now, it should be obvious that video is one of the most powerful marketing tools you have. Video has the power to communicate your story quickly and effectively, keep users around for longer, and increase conversion rates in a dramatic fashion.
Now that you've learned how great of a tool video is for marketing your practice, consider using video as part of your marketing plan. Learn more about Messenger's video production services, or request a quote from us today.
---
Statistics: http://www.insivia.com/50-must-know-stats-about-video-marketing-2016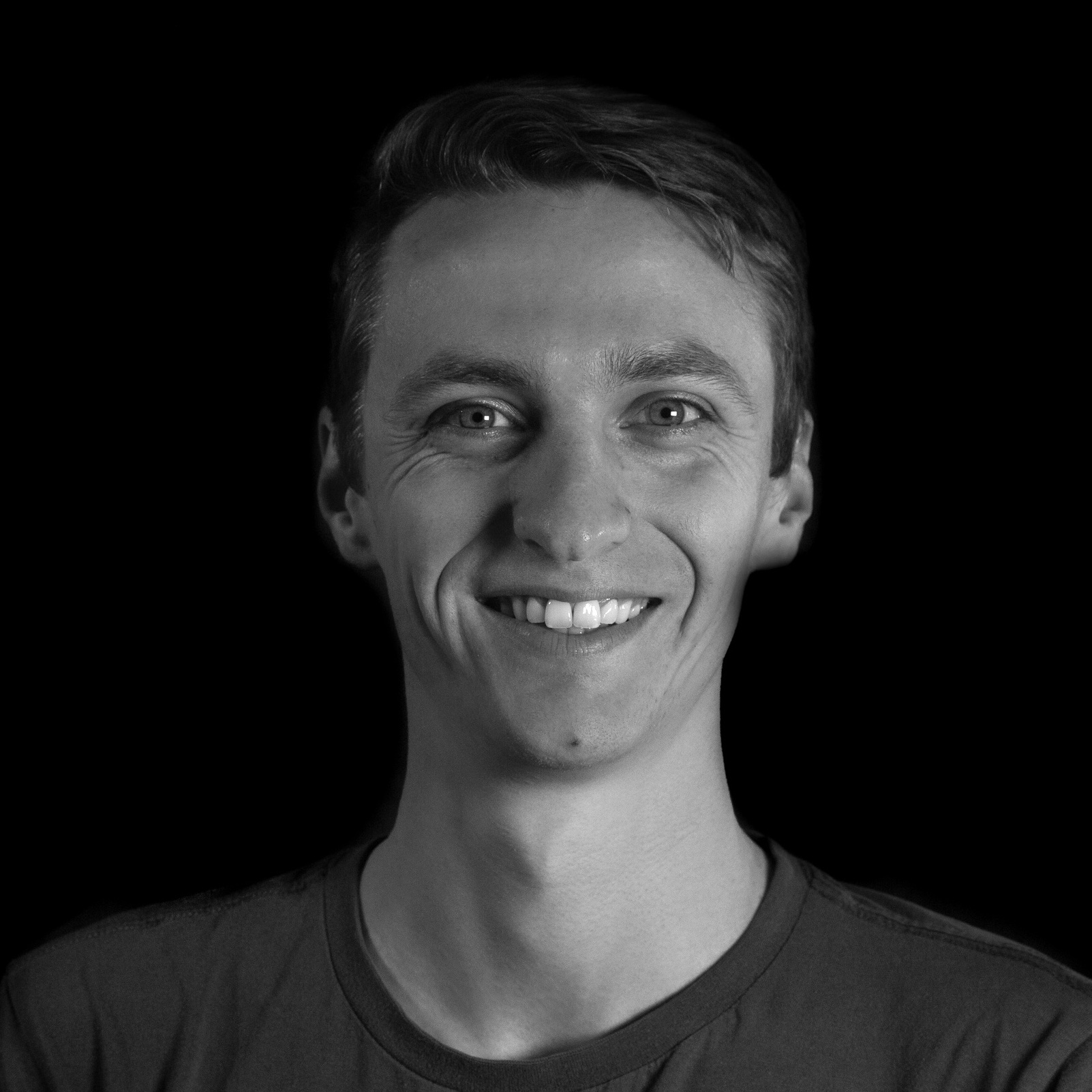 Crawford Ifland is the Founder and Creative Director of Messenger Medical Marketing. Messenger is a digital marketing agency specializing in custom medical website design, healthcare SEO, practice promotional videos, and more. Messenger helps the nation's leading physicians and medical device companies grow their businesses through websites, promotional videos, and smart marketing strategies.