Video Marketing for Doctors
Attract more patients by showcasing what makes your practice unique
Get a professionally-produced promotional video that helps patients understand what makes your practice unique
Request a Proposal
Helping leading healthcare organizations connect and attract more patients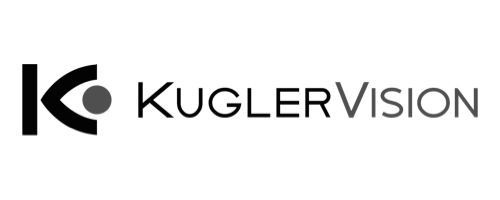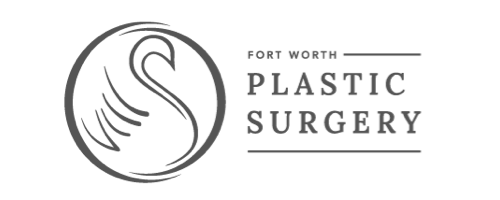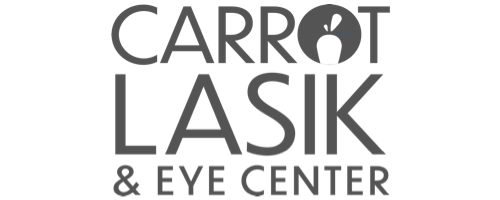 Patients are 64% more likely to purchase after watching a video.

Don't let them get lost in a website that's 100% text.
Be more than just a name – form an emotional connection and show patients who you really are.
Get Started →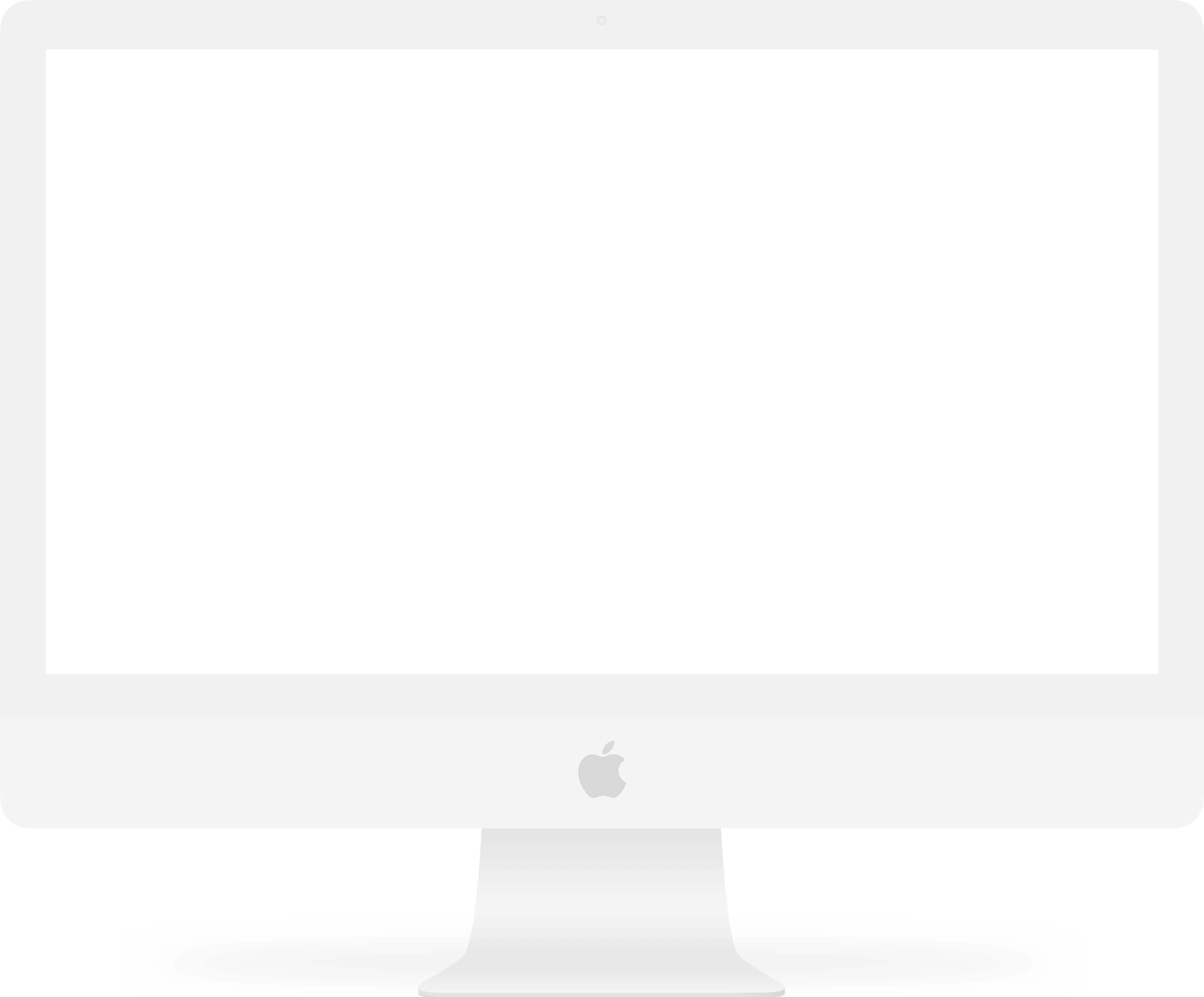 Why video?
People are watching more video online than ever before – in fact, the amount of online video we watch has nearly doubled since 2018.

8 out of 10 marketing directors find that video delivers positive ROI for their practices, and for good reason: when patients do online research, they're twice as likely to click on a video than a text result.

Promotional videos can help practices connect with prospective practices on an emotional level, too: you're no longer just a doctor – you're their doctor. Practices that utilize video in their marketing plan are more likely to influence consideration and win prospective patients compared to those who don't.

It's clear: if you want to make the right first impression with prospective patients, video is the way to go.

Request a Proposal
See how Messenger helped Paragon BioTeck

build brand awareness through video
A video campaign helped Paragon BioTeck build awareness of their and Comfortear products at a major trade show
Read the Case Study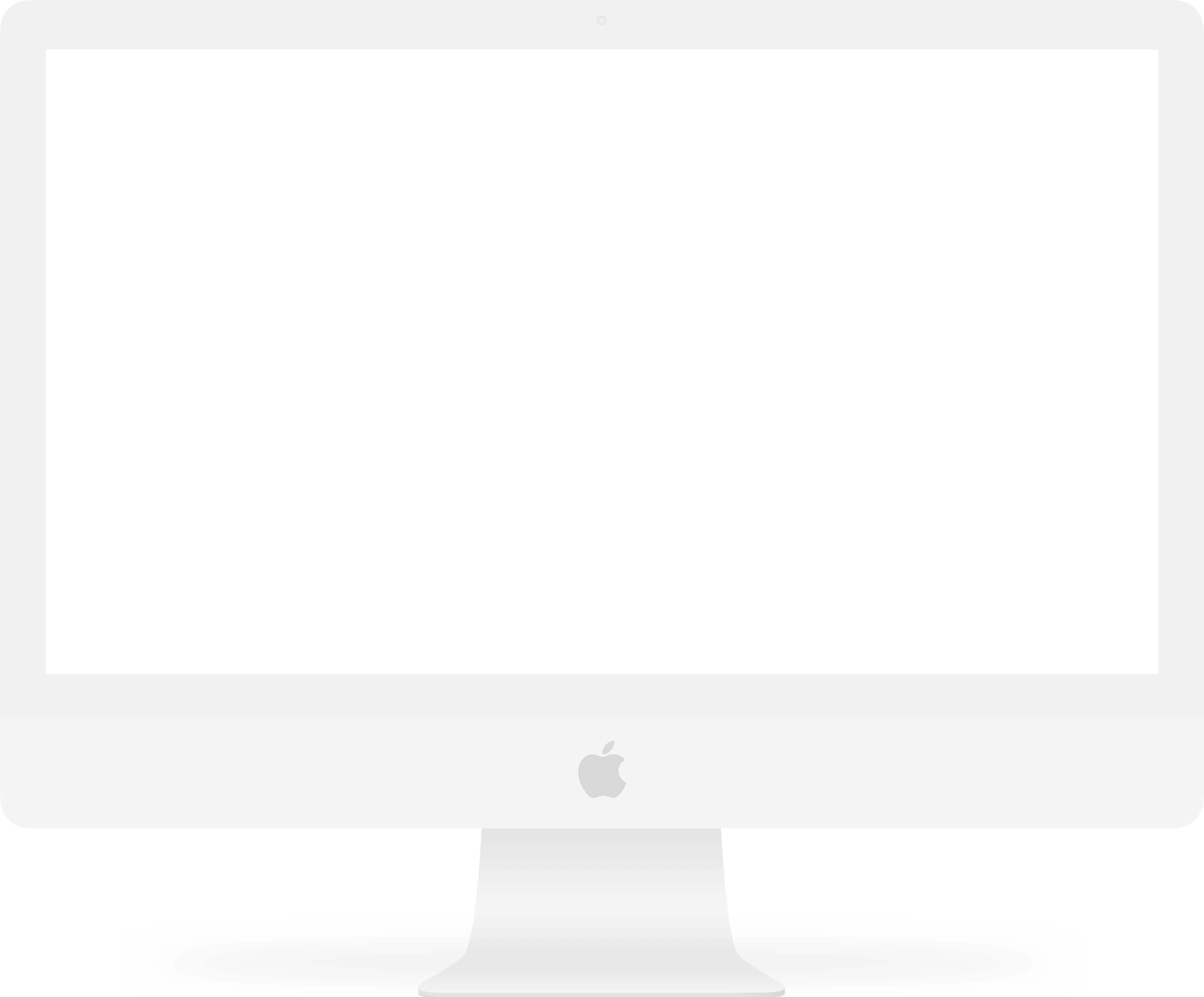 "It was a pleasure working with Messenger on our video. They were very responsive and informative during the whole process – I felt confident that we were in good hands. Plus, our experts were grateful for the professionalism and guidance their team offered once they were in front of the camera. Thank you!"
Stefanie Henning
Marketing Director, Paragon BioTeck
Request a Proposal
Frequently Asked Questions
Why is a promotional video important for my practice?
Video is an incredibly useful way to connect with your patients, introduce your physicians and staff, and make a good impression before patients ever set foot in your practice. Plus, video is "sticky" content, which causes patients to spend a longer time on your practice website.
How long does it take to produce a video?
Every practice promotional video is unique, so the time it takes to produce a promotional video may vary from a few weeks to a few months. To learn more or request a free quote, please contact us.
How much does a promotional video typically cost?
Just as every practice is unique, every promotional video is unique, too. We don't believe in cookie-cutter work or templated storyboards, so the time and cost of producing a promotional video vary. To learn more or request a free quote, please contact us.
Do you offer animated videos to explain surgical procedures?
We do not offer animated videos that explain medical conditions or surgical procedures. However, we have recommendations and contacts with some wonderful vendors who do provide such services, so if you're interested, we'd be happy to connect you to the right organization.
Ready to take your practice

to the next level?
Request a free proposal to see how we can help you connect with more prospective patients and grow your organization's revenue