We have worked with the nation's leading medical professionals and technology companies to help refine their brands and grow their practices.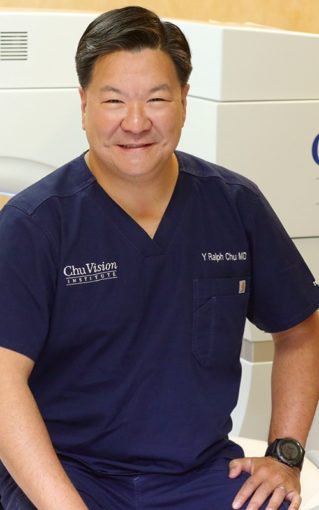 Search Engine Optimization
Increasing Visibility for a Leading Ophthalmic Provider in Minneapolis
Search Engine Optimization
Improving Organic Visibility for Omaha's Premier Ophthalmic Practice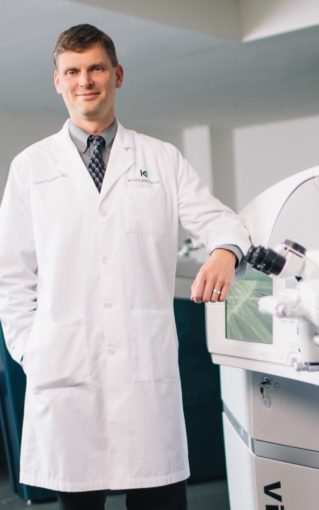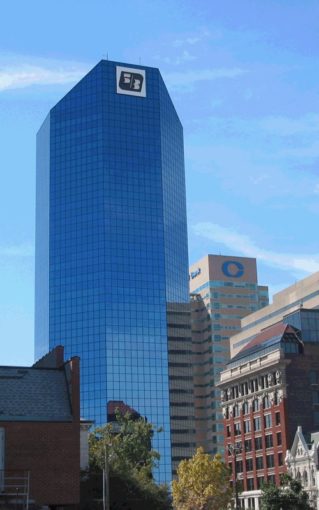 Helping Kentucky's Premier Ophthalmic Practice Tell Their Story
"We turned to Messenger for their SEO services. Messenger not only knows SEO best practices and will make recommendations to improve your SEO, but will execute the needed updates for improvement. In less than a year, with their expertise, we have seen great improvement. 
They are professional, knowledgable, delightful to work with, and have quick response and turnaround times — everything completed is high quality. I can't say enough good things about them — highly recommend!"

Christina Parish
Community Manager, Kugler Vision
Website Design, Brand Identity Design
A Complete Brand Revitalization for a Medical Device Company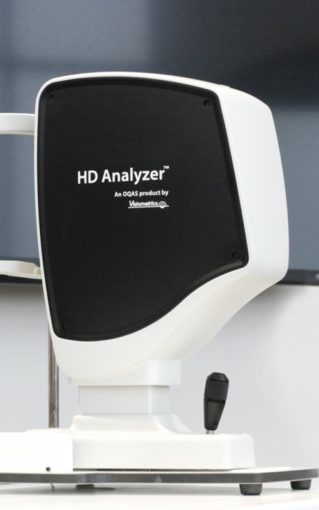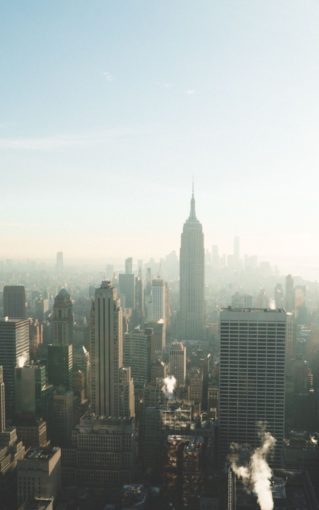 Website Design, Promotional Videos
Kick-starting a New Ophthalmic Practice in Manhattan
Website Design, Marketing Collateral
Novel Advances for the Future of Vision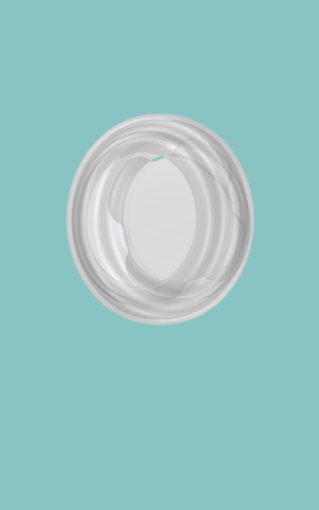 "We were very pleased with the high level of service and professionalism provided by Messenger in developing our new website. They demonstrated great attention to detail and excellent response to our needs with good solutions provided and wonderful creativity. It was a very efficient and effective experience for our company and we highly recommend their services."
Joe Wakil, MD
FGH Biotech
Bringing a Practice into the Mobile Age While Maintaining Brand Equity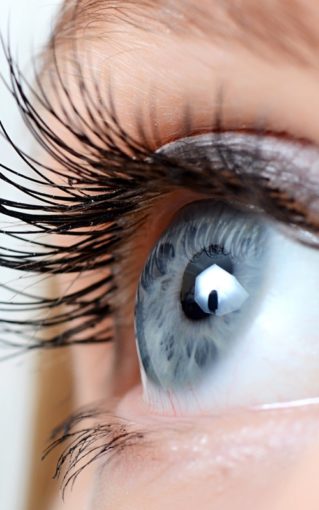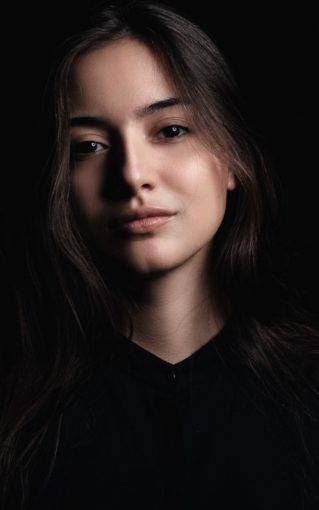 Search Engine Optimization
A Fresh SEO Strategy for a Leading Plastic Surgery Practice
"Our website, SEO and web presence was terrible and the team running it all for us was never available to help. After the first phone call with Messenger I could tell we had found the right group. They understood my pain, talked through some quick solutions that would get us pointed in the right direction, and showed genuine care for me and my business. Seven months later we are in a great place and I can still say that the team at Messenger are always there to help with any issue; big or small. So glad I have Messenger on my team!"
Lauren Duke
Business Manager, Anderson Plastic
Take your practice to the next level and begin reaching more patients